There is so much to see and experience here in the Finger Lakes. Whether you're traveling on a budget or just like to save money wherever you can, you can still have a a fantastic time, because there are many things available in Watkins Glen and Schuyler County that are free (or almost free!).
1. Movies on the Lake - free!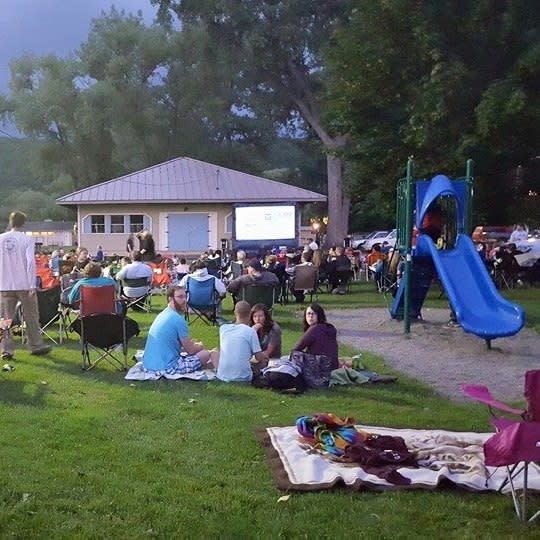 The big screen meets Seneca Lake! Movies on the Lake take place every Wednesday during July and August at Clute Park, right on the shores of Seneca Lake in Watkins Glen. Before the movie, stroll through Clute Park Market and Food Truck Rodeo from 5:30-8:30pm. You'll find farmers selling their fresh produce, food trucks serving up delicious dishes, and artisans selling their wares. Local products only are represented in this market, so it's all about supporting our local businesses. Movies begin at dark and are completely free! Just bring your lawn chairs or blankets. In the event of rain, the screen will be set up inside the park pavilion.
2. Night Market Watkins - free!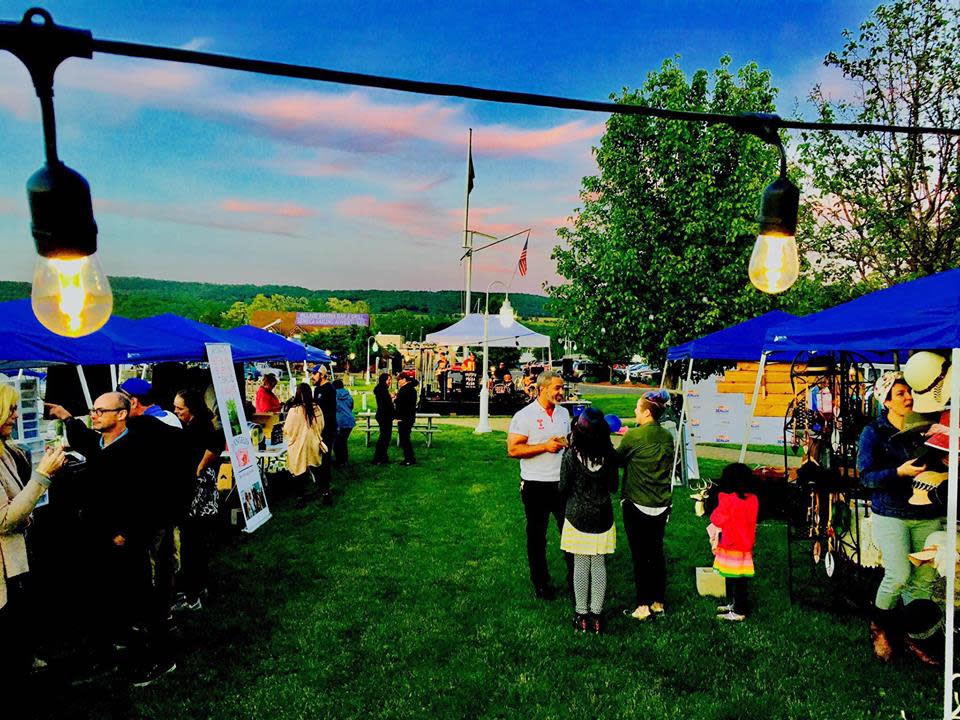 Night Market takes place on the first Saturday of June, July, August, and September from 6-10pm at Seneca Harbor Park in Watkins Glen. Think farmers market meets flea market meets food festival meets concert. Sample your way along the waterfront enjoying tastings of local wine, beer, craft spirits, cheese, ice cream, and more - and buy the items you fall in love with right from the makers themselves. Plus, local artisans will have handcrafted items for sale including items upcycled from used wine barrels, custom corn hole games, and even handcrafted hats! Night Market is free to attend.
3. Havana Glen Park - $2 per car (almost free!)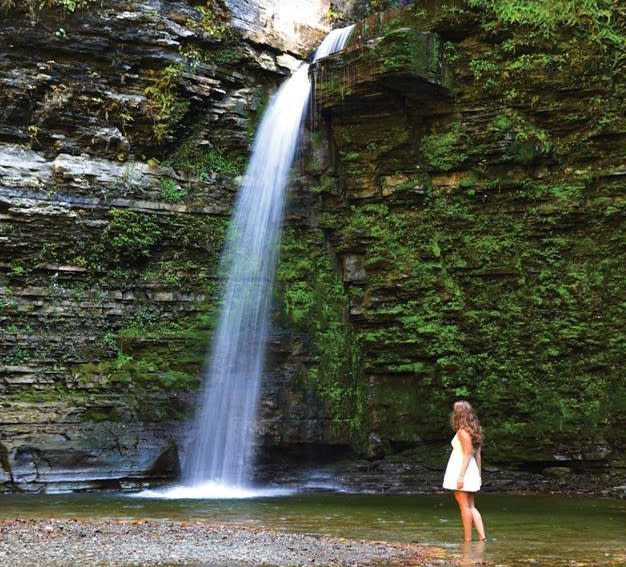 Havana Glen Park is a beautiful municipal park, operated by the village of Montour Falls. It's a bit of a hidden gem, since so many visitors come to our region to see famed Watkins Glen State Park. While Havana Glen Park isn't nearly as big nor does it hold as many waterfalls, it is a beautiful spot. There are picnic tables, barbeque grills, a playground, pavilions (which are available for reservation for reunions, parties, or other special occasions), and the short walk on the trail leads you to beautiful Eagle Cliff Falls. It's just $2 for parking and the rest is free to enjoy!
4. Brick Tavern Museum - free!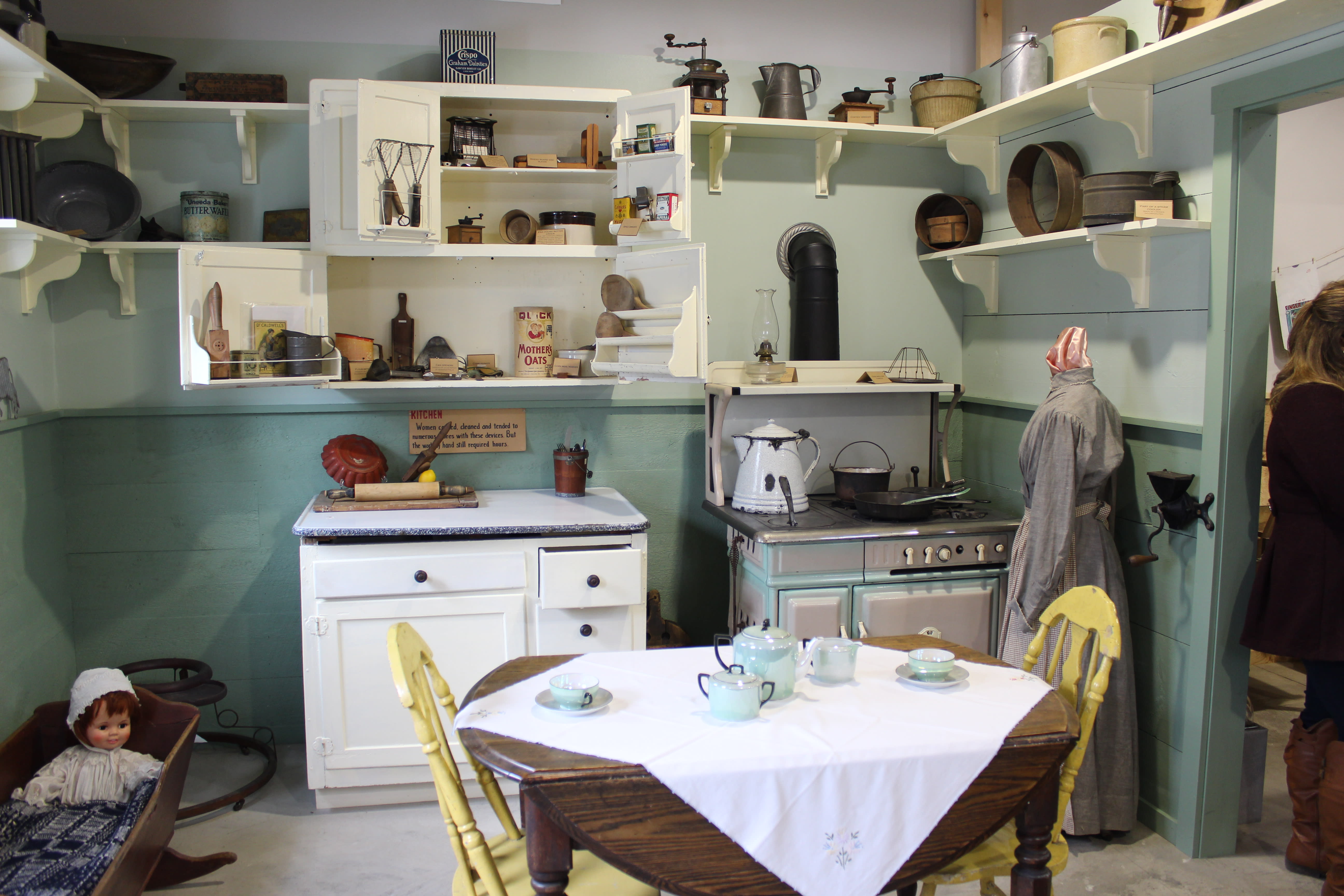 When it's too hot or too rainy to venture out hiking or biking, the Brick Tavern Museum offers a welcome respite. Built in 1828, the Brick Tavern Museum is the oldest brick building in Schuyler County and it houses the Schuyler County Historical Society's incredible collection of artifacts, exhibits, and even a research library for genealogy and local history. Exhibits include a Victorian Parlor complete with furniture, china, and paintings. A music-focused exhibit in the foyer has instruments and other unique items. Venture upstairs to find a Native American exhibit and rooms dedicated to exhibits for veterans (from World War I to the present), medical, industry (including salt, railroads, and canals), toys (including games and dolls), fiber arts, and more. The Wickham Rural Life Center is located just behind the museum and inside you'll find an array of antiques and incredible historical items representative of the history of rural life. A stop here definitely takes you back in time and it's fun for kids and adults of all ages. We highly recommend a stop in the gift shop, too! Although admission is free, we encourage you to leave a donation to help support this fantastic local not-for-profit.
5. Concerts at LaFayette Park - free!
It seems everywhere you turn there is live music in the Finger Lakes throughout the weekend. But if you find yourself looking for something to do during the week, check out the concerts at LaFayette Park on 4th Street in Watkins Glen. Concerts take place in the bandstand every Tuesday from 7-9pm from July 3 to August 21. Bring your lawn chair or a blanket, pack a picnic or some light snacks. Kids can enjoy the adjacent playground, all while the sound of live music fills the air!
BONUS ACTIVITIES!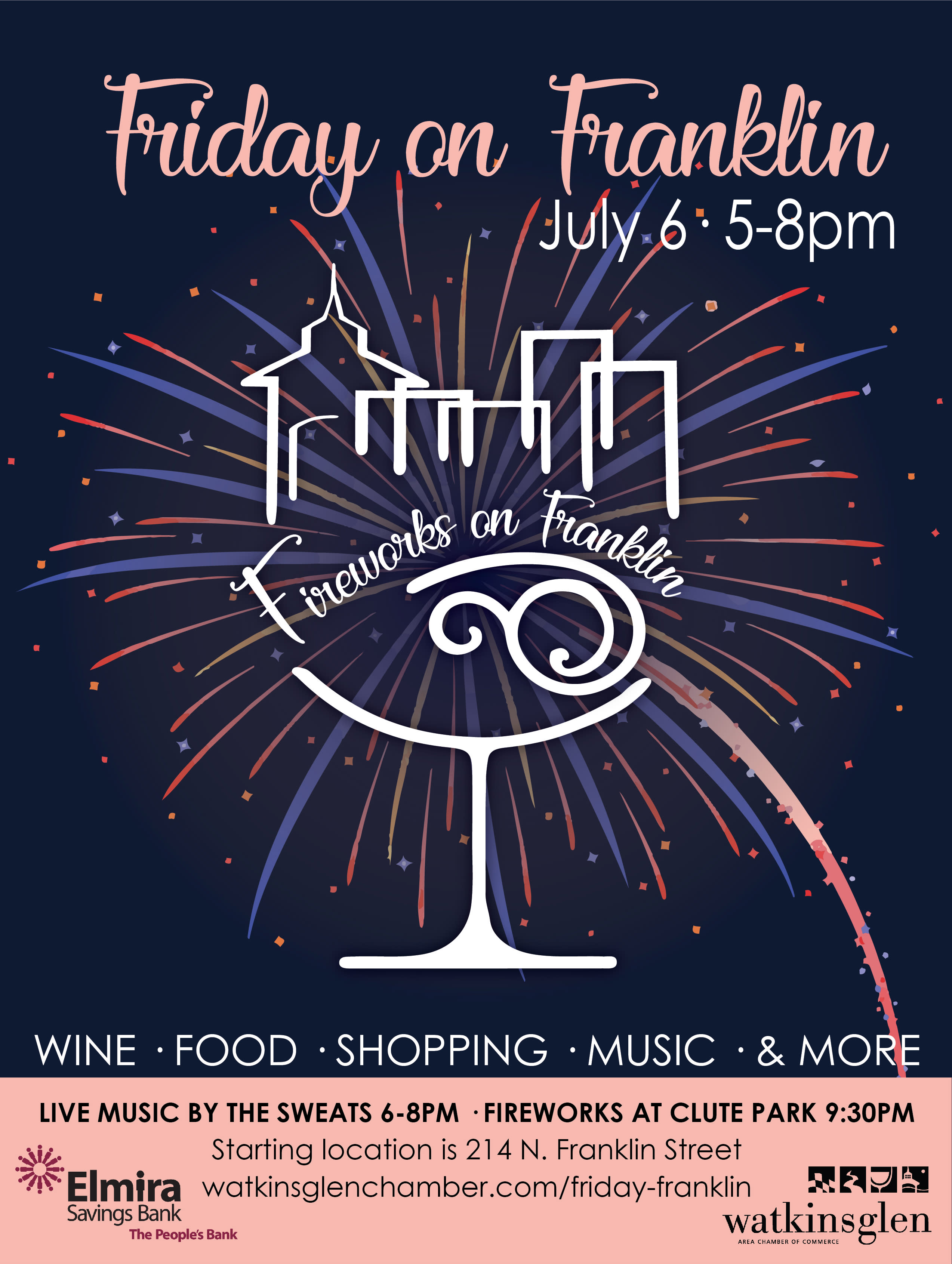 6 and 7. Friday on Franklin ($10) and Fireworks (Free!)
Though not less than $5, at just $10 per person, Friday on Franklin offers a great experience at a great price. Stroll from shop to shop and enjoy tastings of local wine, craft spirits, cheese, and even locally-roasted coffee. Plus live music from 6-8pm by The Sweats in the courtyard between GRAFT and Glen Mountain Market. This event goes on rain or shine, since all tastings take place inside. If it does rain, music will be inside of the Visitor Center at 214 N. Franklin Street.
Join us from 5-8pm for Friday on Franklin, then stick around for fireworks at Clute Park later (around 9:45pm). Fireworks are free and sponsored by the Watkins Glen Area Chamber of Commerce.
We hope this post has provided some inspiration for all of the budget-friendly activities and experiences that exist here in Watkins Glen and Schuyler County - and this list only scratches the surface. Do you plan on adding any of them to your itinerary? Are there other free (or nearly free) things that you like to do while you're here? Tell us!