Fall in the Finger Lakes is nothing short of incredible. The air is scented with ripening grapes. The trees awash in orange, gold,  and crimson. Crisp, cool nights are perfect for enjoying the stars and moon (which in our humble opinion, are at their most beautiful this time of year). Bright sunny days call for family hikes, scenic drives, and exploring.
Feeling inspired? Us too! So, we compiled a list; a few of our favorite places to enjoy this magical time of year. No matter what you do or where you go, we hope at least part of your autumn is spent making memories and experiencing the beauty of Schuyler County and the Finger Lakes.
Finger Lakes National Forest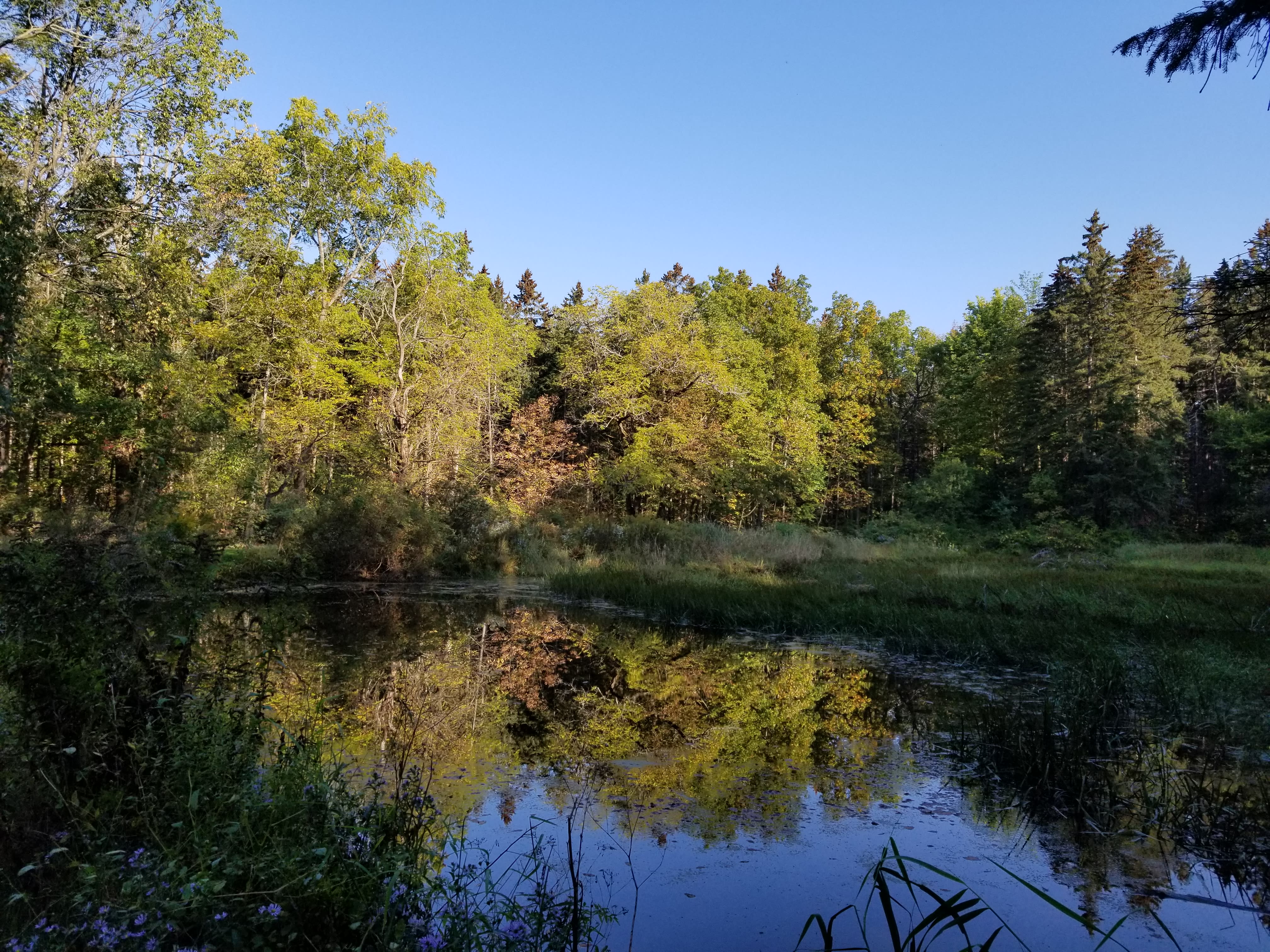 Finger Lakes National Forest is a wonderful regional gem, hiding in plain sight! We say that because it's over 16,000 acres, yet many aren't familiar with just how wonderful it is. The diversity of hiking experiences available is fantastic. Trails skirt gorges and creeks, through dense woodland and open pastures, affording many unique opportunities to put down your phone, unplug, and truly immerse yourself in nature. Begin your visit at the Hector Ranger Station (5218 Route 414, Hector, NY 14841) where you can get expert advice, pick up some maps, and even a souvenir or two!
Sugar Hill State Forest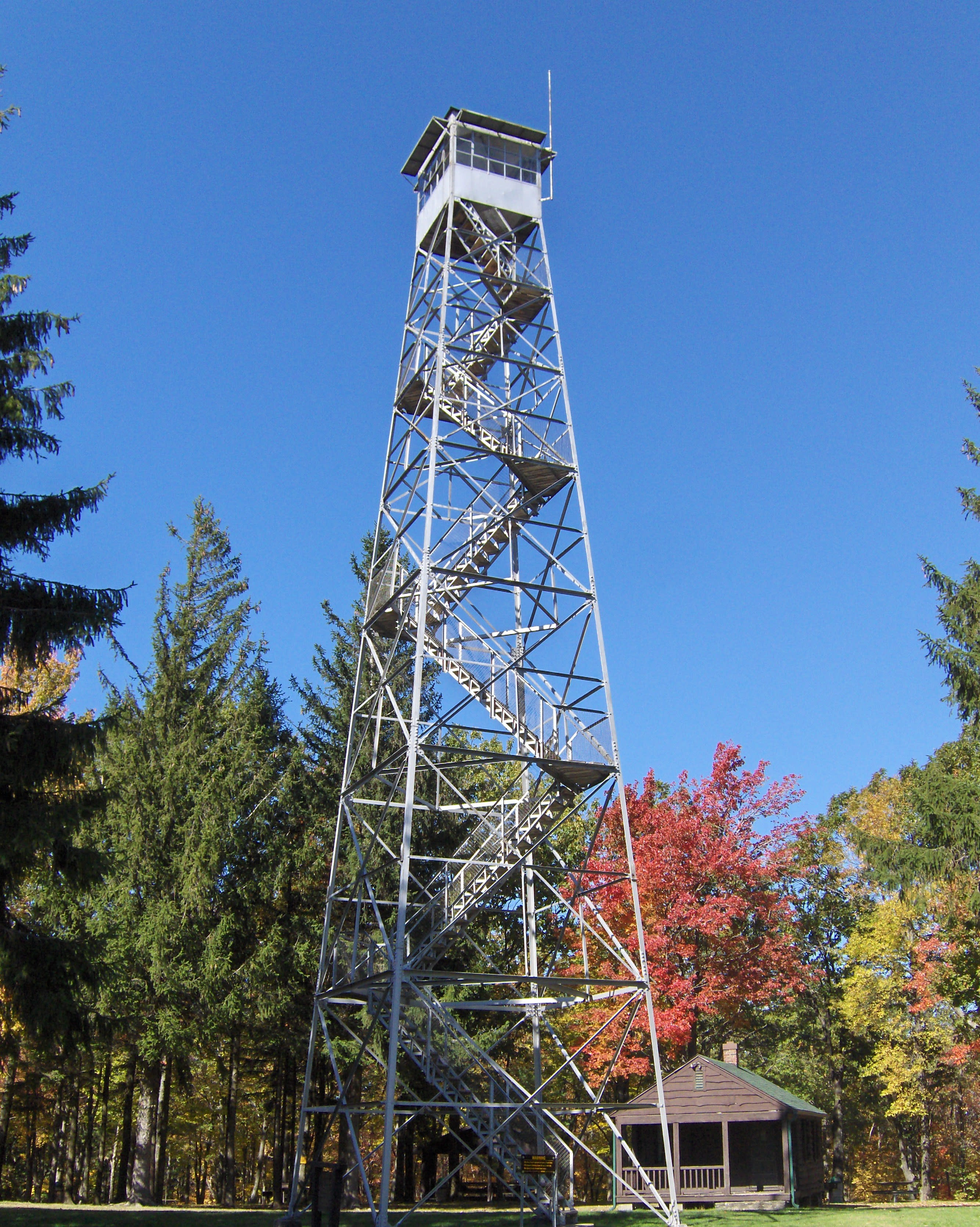 Sugar Hill State Forest is located west of the village of Watkins Glen. The scenic drive will take you over rolling hills and give you a chance to spot some beautiful sights from the comfort of your car. As you pass over quaint back roads, you'll be taken into the midst of the forest, a mixture of evergreens and hardwoods. Notice the trail heads along the way – denoted by small dirt parking areas and  signs. Each is just as beautiful as the next. Home to the Sugar Hill Recreation Area, referred to by locals as simply, "Sugar Hill" you'll find over 9,000 acres to explore. Sugar Hill boasts the Six Nation Trail System, the Finger Lakes Trail, and 5 lean-tos (perfect for a comfortable overnight). If you don't mind heights, climb the flights of steps to the landing of the fire tower (one of only a handful still in existence in New York State). Get your camera ready, you'll definitely want to capture the view!
You can find trail maps and additional information on the DEC website - CLICK HERE.
Watkins Glen State Park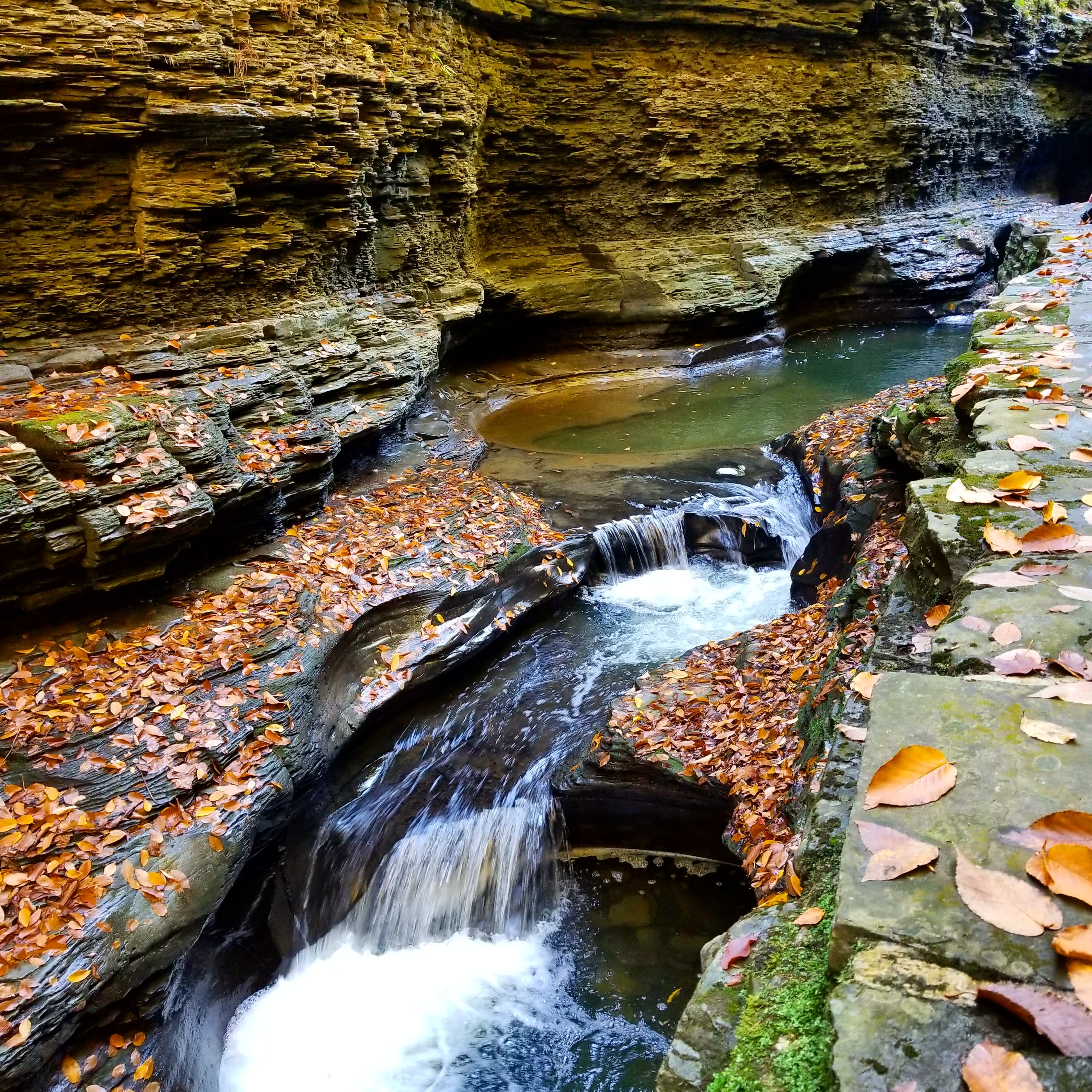 Of course, we'd be remiss if we didn't mention Watkins Glen State Park. In fact, it was just voted one of the Best NY Attractions in a USA Today 10Best Contest, beating out world-famous tourist attractions such as the Statue of Liberty, the Empire State Building, and even Niagara Falls! The Gorge Trail remains open as of the writing of this blog (10/17/17) but at this time of year, things can change quickly and the Gorge Trail typically closes for the season when the weather begins cooling. In the meantime, the changing leaves, rushing water, and incredible rock formations make for quite a sight. Get here while you can!
Catharine Valley Trail
This year round recreation trail winds through the glacier-carved valley south of Seneca Lake. Its compact stone trail offers easy passage for walking and biking. It also accommodates cross-country skiing and snowshoeing once the snow starts to fall. But for now, it's a truly beautiful place to take in the sights of the changing season. You can pick up the trail in several locations throughout the villages of Watkins Glen and Montour Falls. Want to download a map? CLICK HERE
Seneca Lake Wine Trail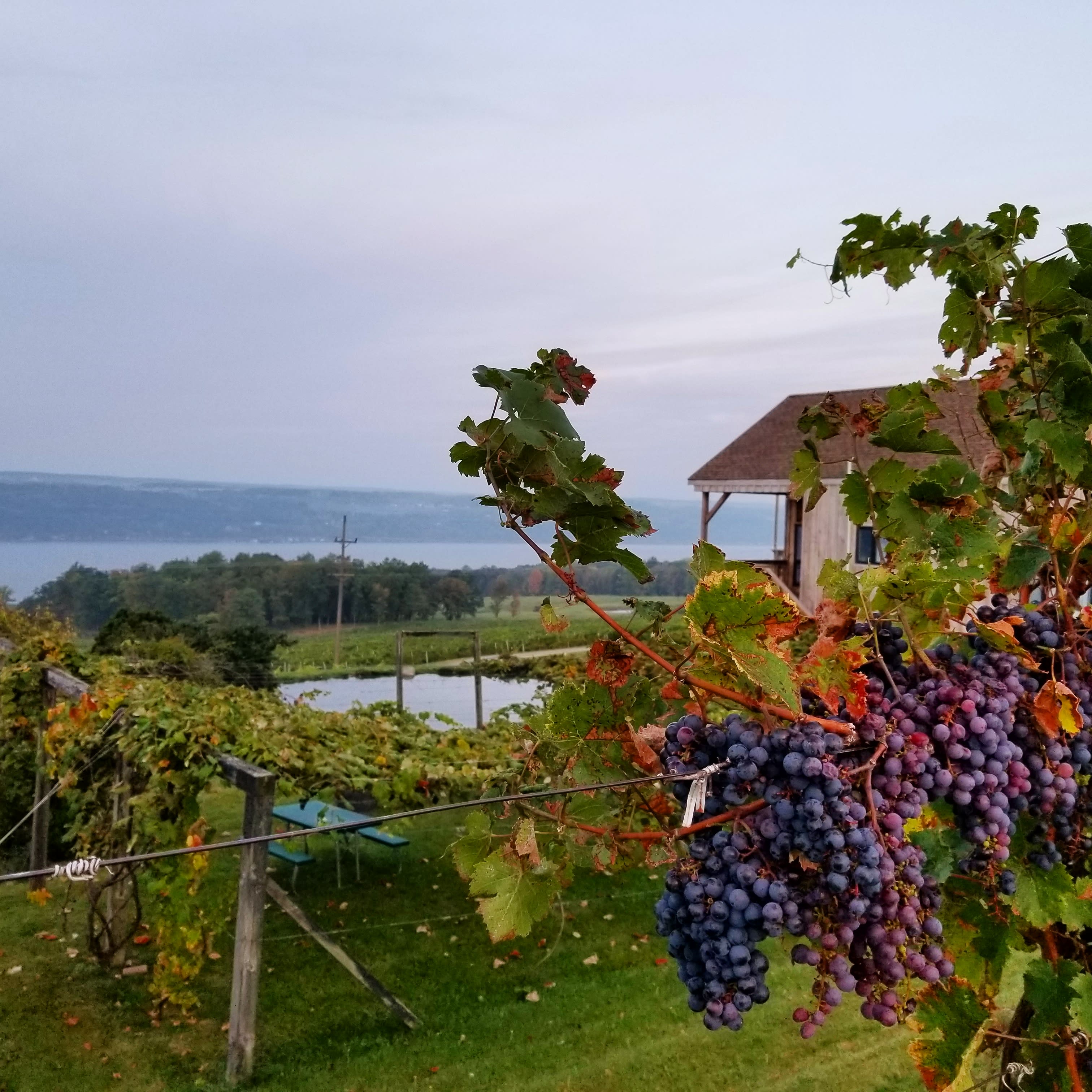 The Seneca Lake Wine Trail is home to award-winning wineries and amazing experiences – that's no surprise. But the drive around the wine trail is amazing, too! You'll drive past roadside waterfalls and stunning vineyard vistas (such as those available on the southwest and southeast shores). You can picnic at Seneca Harbor Park in Watkins Glen or any one of a number of the wineries. Many have inviting picnic table and decks, perfect for impromptu (or planned!) picnics.
Hint: have someone else drive you so that you can keep your eyes on the scenery. There are a number of reliable, friendly transportation experts in our area.
Ready to plan your trip?
We are always eager to help with expert advice and suggestions. Give us a call at 800-607-4552 or visit our helpful website: www.watkinsglenchamber.com and start planning your fall getaway today!
PS: You can also browse our other fall blog post, for more fall experiences to enjoy!