Spring is officially here - the calendar says so! It might still be a little brisk but days are longer, the sun is shining more often, and everyone is chomping at the bit to get out of the house. Can you say cabin fever?! We're ready to start exploring and experiencing all that there is to see, do, and enjoy, so we decided to make a list to help guide you! Here are our 5 top ways to enjoy spring in Schuyler County:
1. Culinary World of Beer – April 7 and 8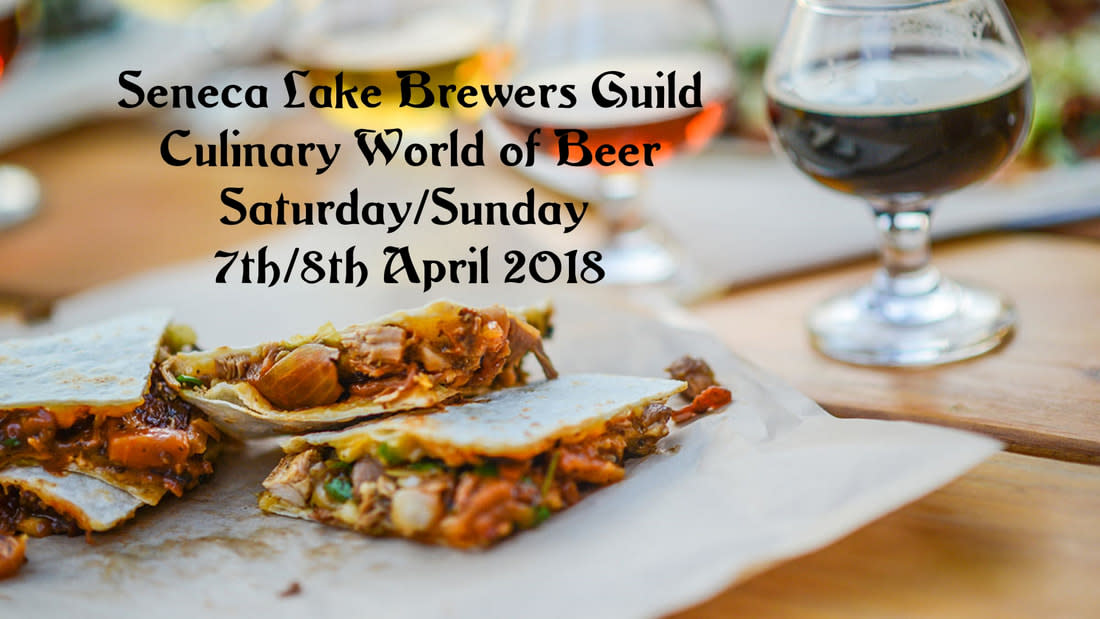 If you love craft beer, food, and Seneca Lake, this event is a no-brainer! Enjoy sampling food from around the world paired with local craft beers at each participating brewery. Participating breweries include: Seneca Lodge Craft Brewing, Seneca Lake Brewing Company, Climbing Bines Craft Ales, Gael Brewing Company, Fleur De Lis Brew Works, and War Horse Brewing Company. The event runs 10am to 6pm on April 7 and 11am to 5pm on April 8. Get details and tickets ( there's a limited number available!) here.
2. Opening Weekend at Watkins Glen International – April 14 and 15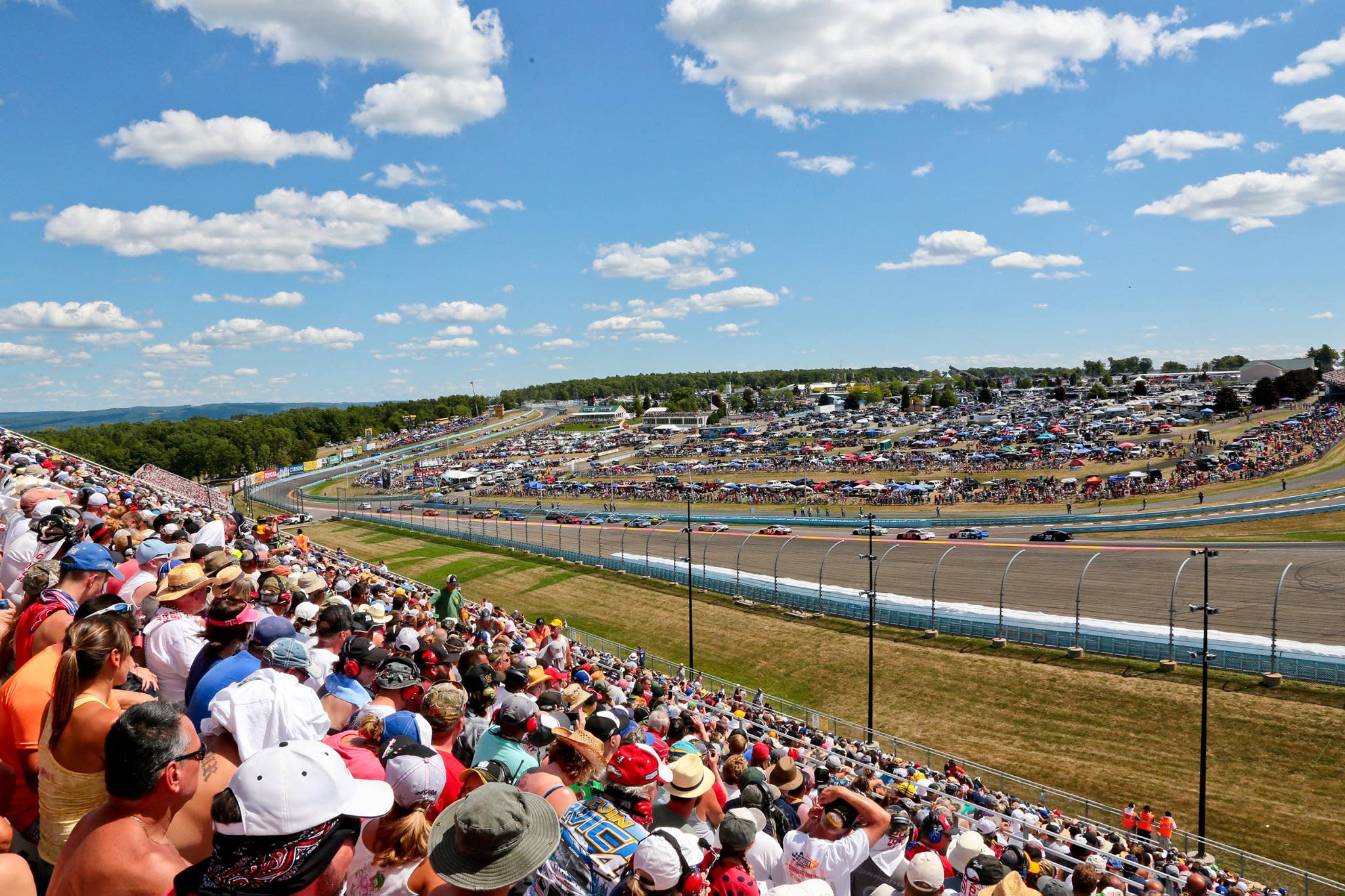 Drive where the pros drive! Image: WGI
This is always a weekend that I mark on my calendar as soon as it's announced, you know, when the snow is still flying and the C-10 is tucked safely in the garage. But speaking for myself, my husband and I put it on the calendar and literally count down the days because after Opening Weekend, the real fun begins! If you've never participated in this awesome event, you should add it to your Finger Lakes bucket list. Even if you're not "into" racing, getting your chance to take three laps around the very same course that racing icons such as Sir Jackie Stewart and Mario Andretti have driven is exhilarating, fun, and something you won't soon forget! It's just $25 and proceeds benefit the RACE Foundation. This year's proceeds will fund the purchase of a new wheelchair for one of The Glen's biggest fans, Ryan Berwick. Learn more about Ryan here.
3. Get a great deal on a Spring Stay at Single Island Shores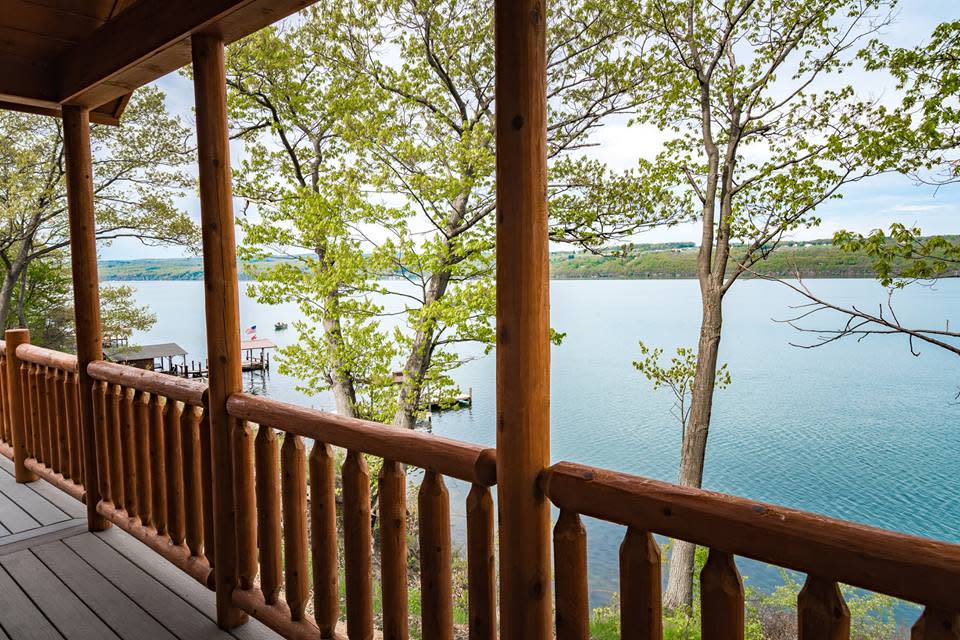 Stunning views from the front porch of your cottage at Single Island Shores
If you are looking to get away to the Finger Lakes this spring, but don't want to break the bank, be sure to check out Single Island Shores' fantastic spring pricing! They are offering 20% off their standard rates from April 1 to May 11. You won't find these exclusive prices on any outside booking site, so be sure to contact Single Island Shores directly: 607-210-2655 or visit: www.singleislandshores.com. Oh, and the savings don't stop there! If you mention this blog post when you call and book, you'll receive an additional 5% off when you book ANY reservation by April 15th!
4. Waterfalls are best in the spring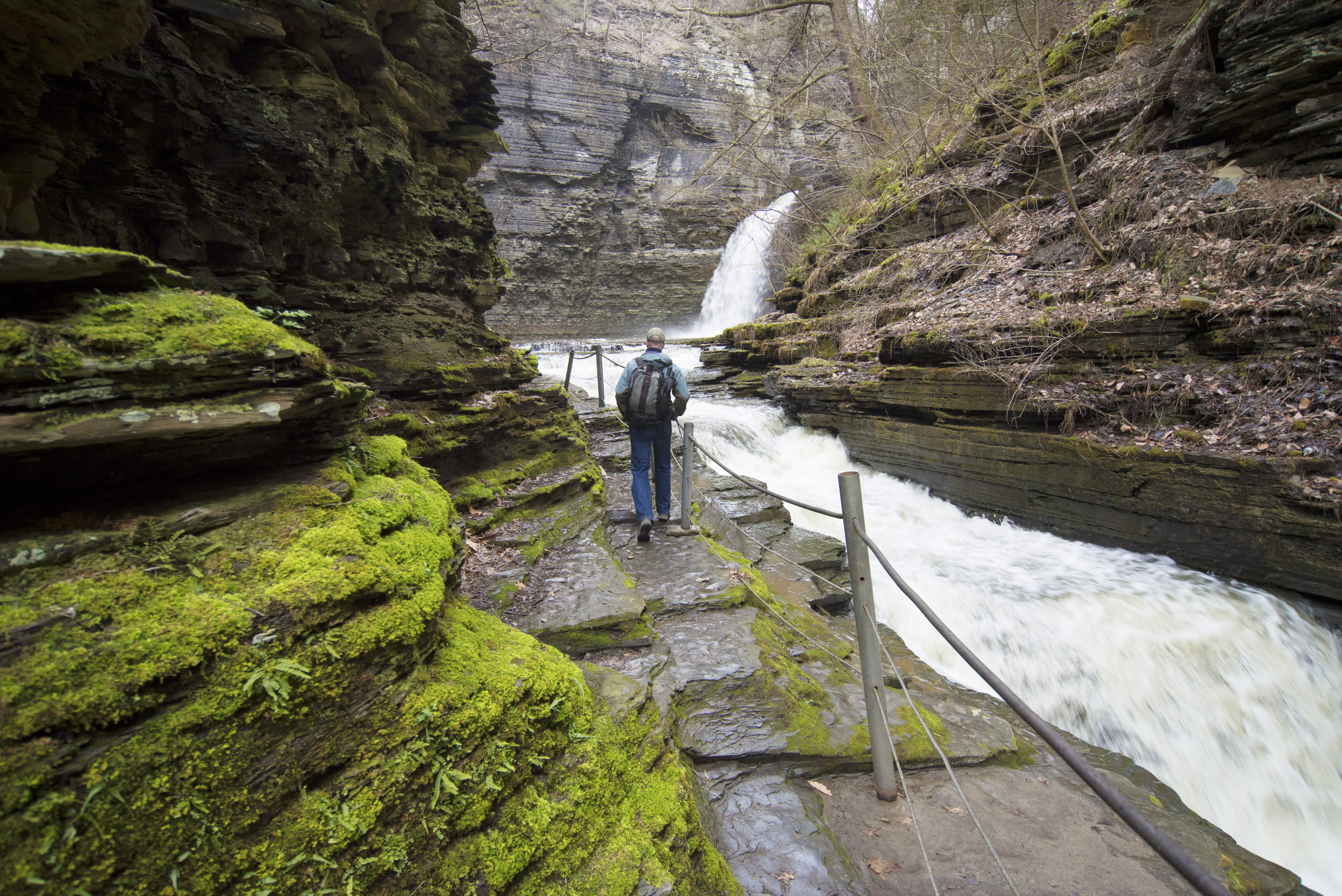 Havana Glen Park, village of Montour Falls
As anyone who has visited area waterfalls knows, waterflow can vary widely, depending upon what time of year you visit. Spring is one of the best times because snow melt and spring precipitation all but guarantee that area waterfalls will be especially beautiful. As the warmth and heat of summer hits, some may slow to a trickle, so getting out and about now is the best way to see the best sights. View some of our top waterfall suggestions here.
5. Opening day at area ice cream shops
Anyone who knows Watkins Glen, knows we have a different ice cream shop for every night of the week (well, not quite, but close enough!) so opening day is a big deal around here! Be sure to swing by our favorite spots for a delicious treat...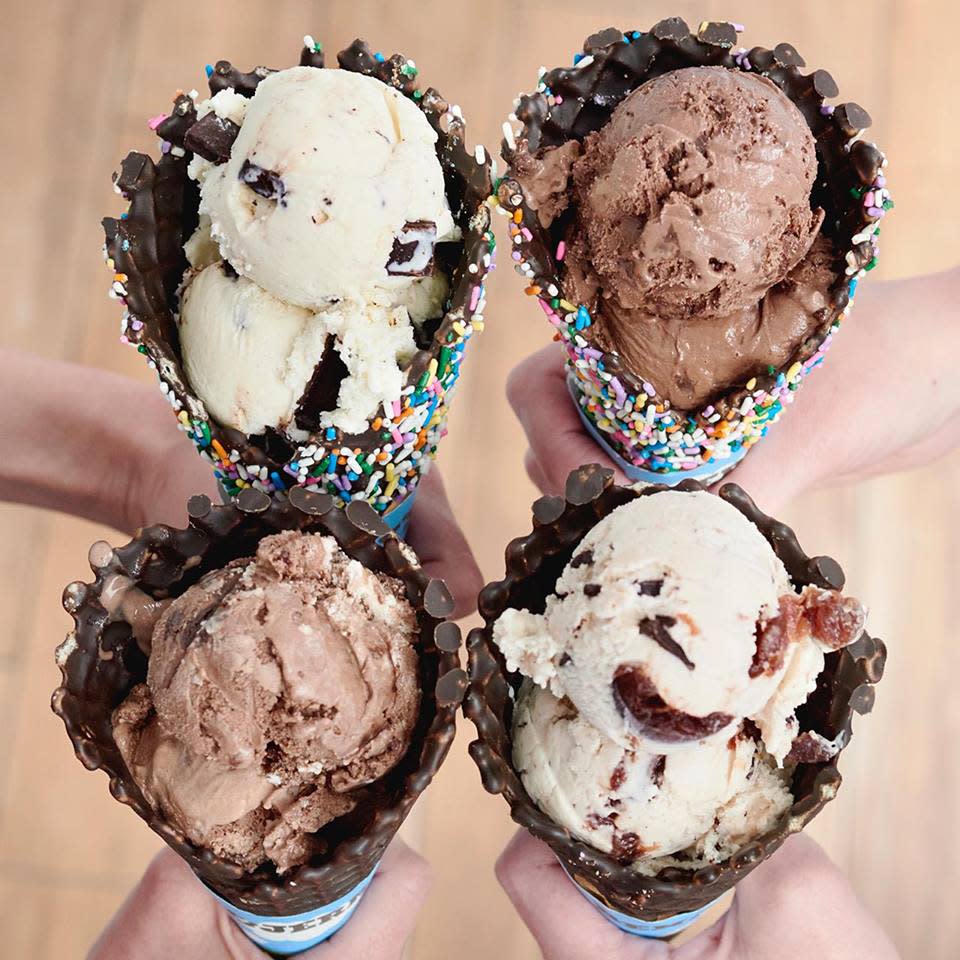 I scream, you scream, we all scream for ice cream!
So, are you ready to get out and about yet? This list is just a start... how are you planning to enjoy your spring in Schuyler County and the Finger Lakes? If you need some more inspiration, head on over to our Instagram and check out the beautiful views and things to do!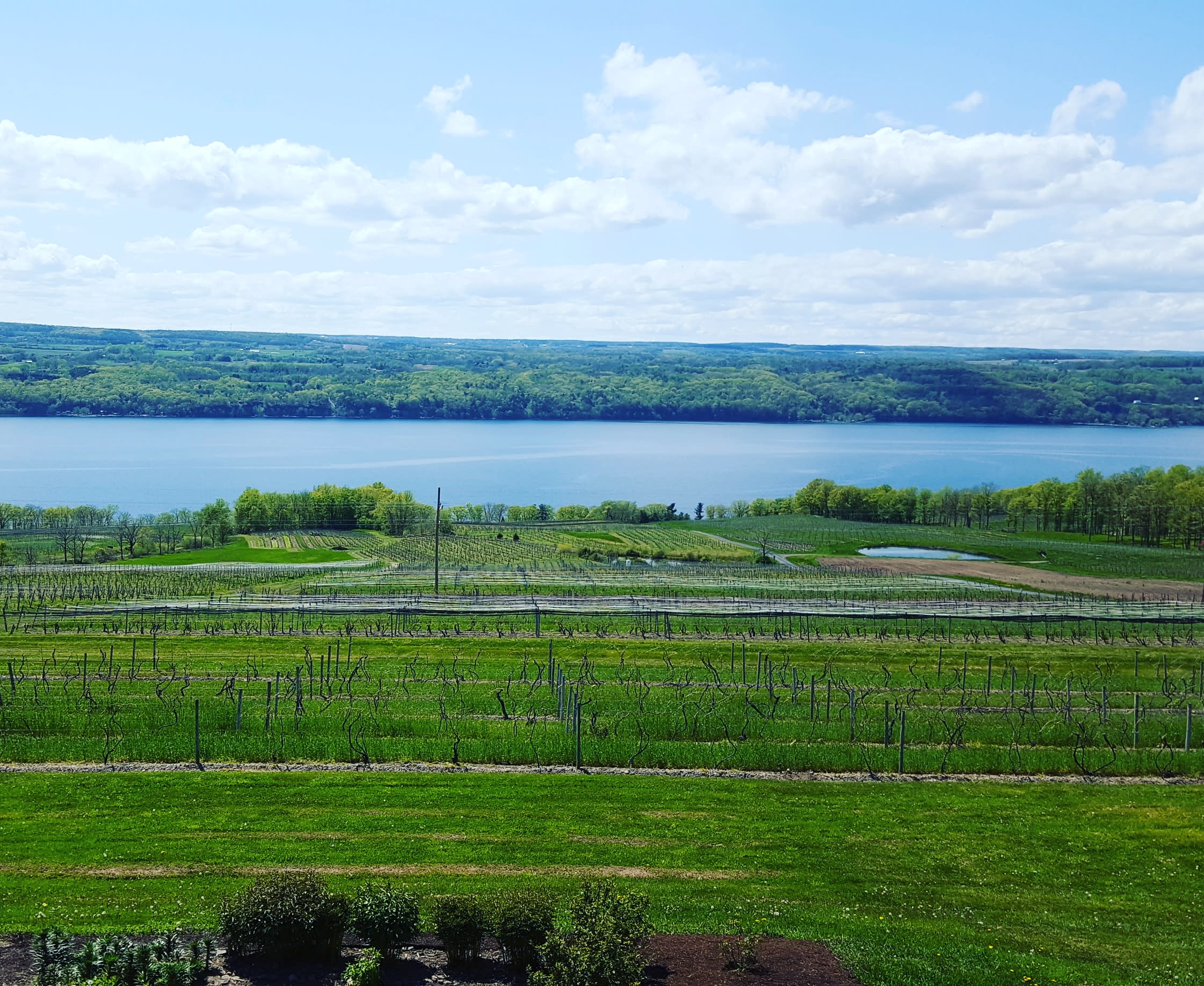 Spring is waiting for you!