Watkins Glen State Park is, without a doubt, the #1 outdoor attraction in Schuyler County and arguably, among the most popular destinations in the entire region. But beyond the park, outdoor activities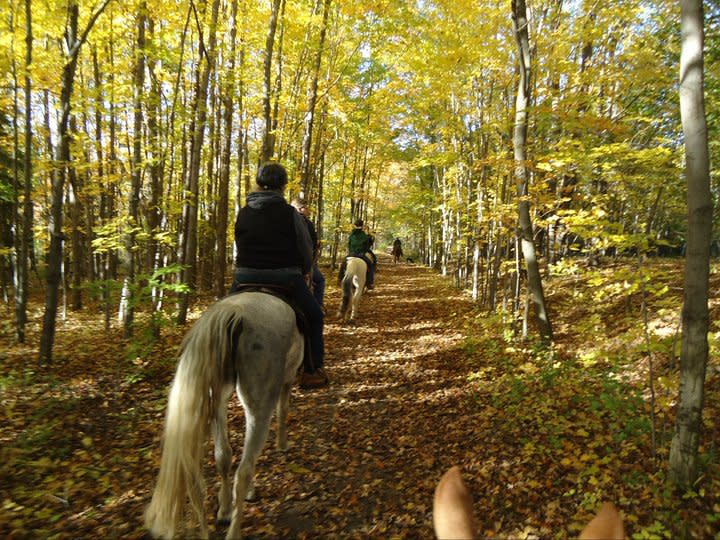 are many and varied in our area. From hiking and biking, to paddling and sailing, horseback trail riding and snowshoeing - there is something for everyone when it comes to getting "out and about" around here. The Finger Lakes National Forest is just one of many options, but it is truly unique.
The Finger Lakes National Forest encompasses over 16,000 acres between Seneca and Cayuga Lake. It is the only national forest in New York State and one of only a handful in the entire eastern United States. Sadly, it is not so easy to find information on the Forest. On the internet, the Finger Lakes National Forest shares a site with Green Mountain National Forest (located in Vermont) - and information is not readily available nor easily sort-able. So, allow us to help you with a brief overview and more information! Keep reading...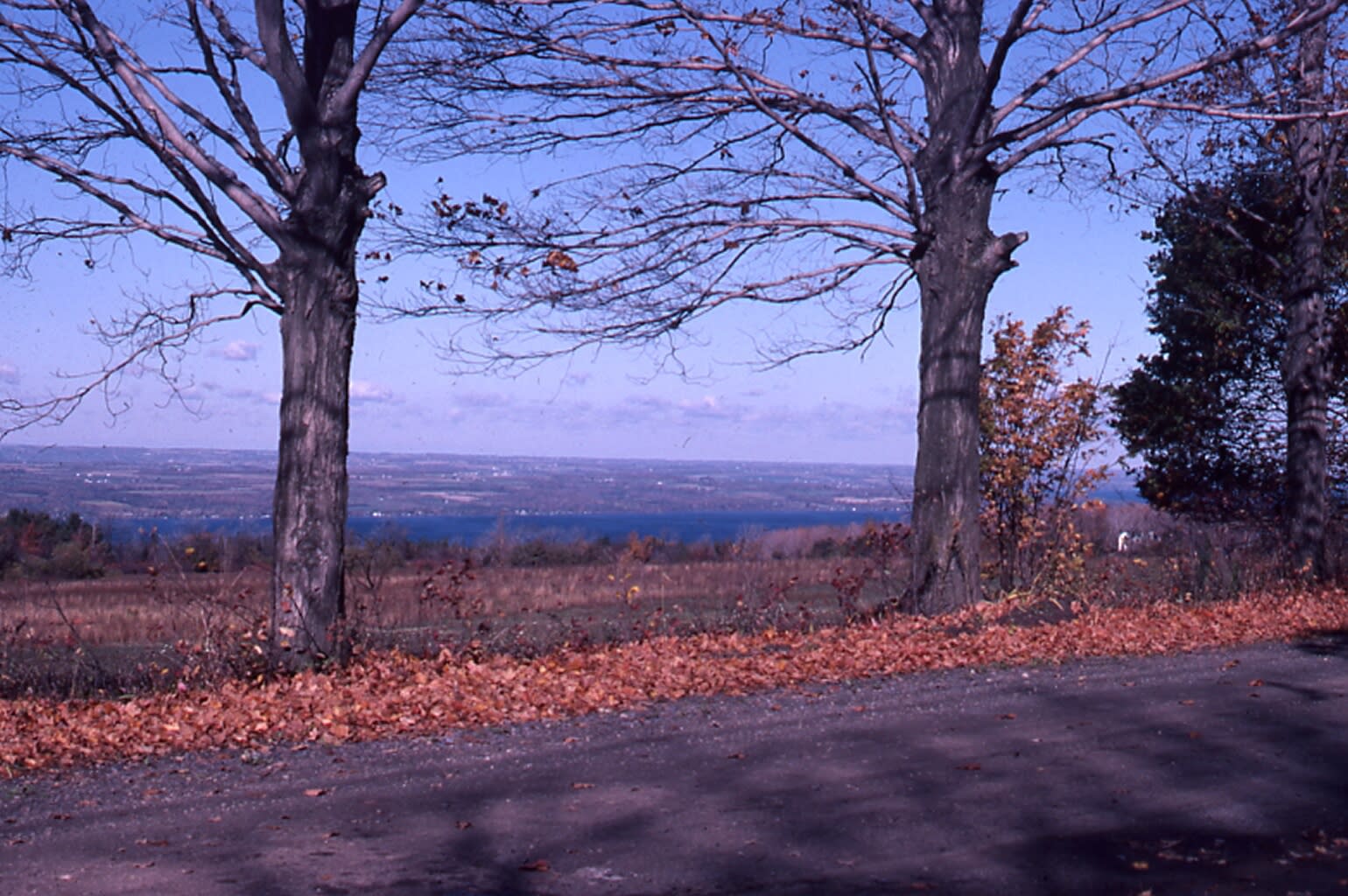 With over 30 miles of interconnecting trails that traverse gorges, ravines, pastures, forests, and woodlands, the Finger Lakes National Forest will amaze you with its scenic beauty. It is open year round  to the public for hiking, trail running, backpacking, biking, camping, horseback riding, hunting, snowmobiling, snow shoeing, and cross country skiing.
Just driving through the Finger Lakes National Forest can be a storybook-like experience. Trees arching over dirt roads, provide a lush green canopy under which to travel. Trillium blankets the forest floor and you can find blooms around seemingly every corner.
Because of its size, it is not uncommon to visit the Forest to hike, picnic, or play... and not even see another person. It is a wonderful way to escape the rigors and noise of the world.
If you need assistance in planning a trip to the Finger Lakes National Forest, please contact the Hector Ranger Station located at 5218 State Route 414 in Hector, New York, phone number: 607-546-4470. You can also call the Watkins Glen Area Chamber of Commerce at 607-535-4300 for expert travel advice!
Be sure to follow us on Facebook for the latest updates and events in Watkins Glen and Schuyler County.