We see the majority of our visitors during the warmer months – May through October. The other six months of the year (November through April) are sometimes referred to as the "off-season". But that seasonal decrease in visitation is becoming less and less with each passing year.
Visitors are realizing that coming during the cooler months affords many benefits – lower rates, personalized service and attention, a more relaxing atmosphere, and special events – all of which is drawing more to the area. There are plenty of things to do. Not to mention, winter is truly beautiful here!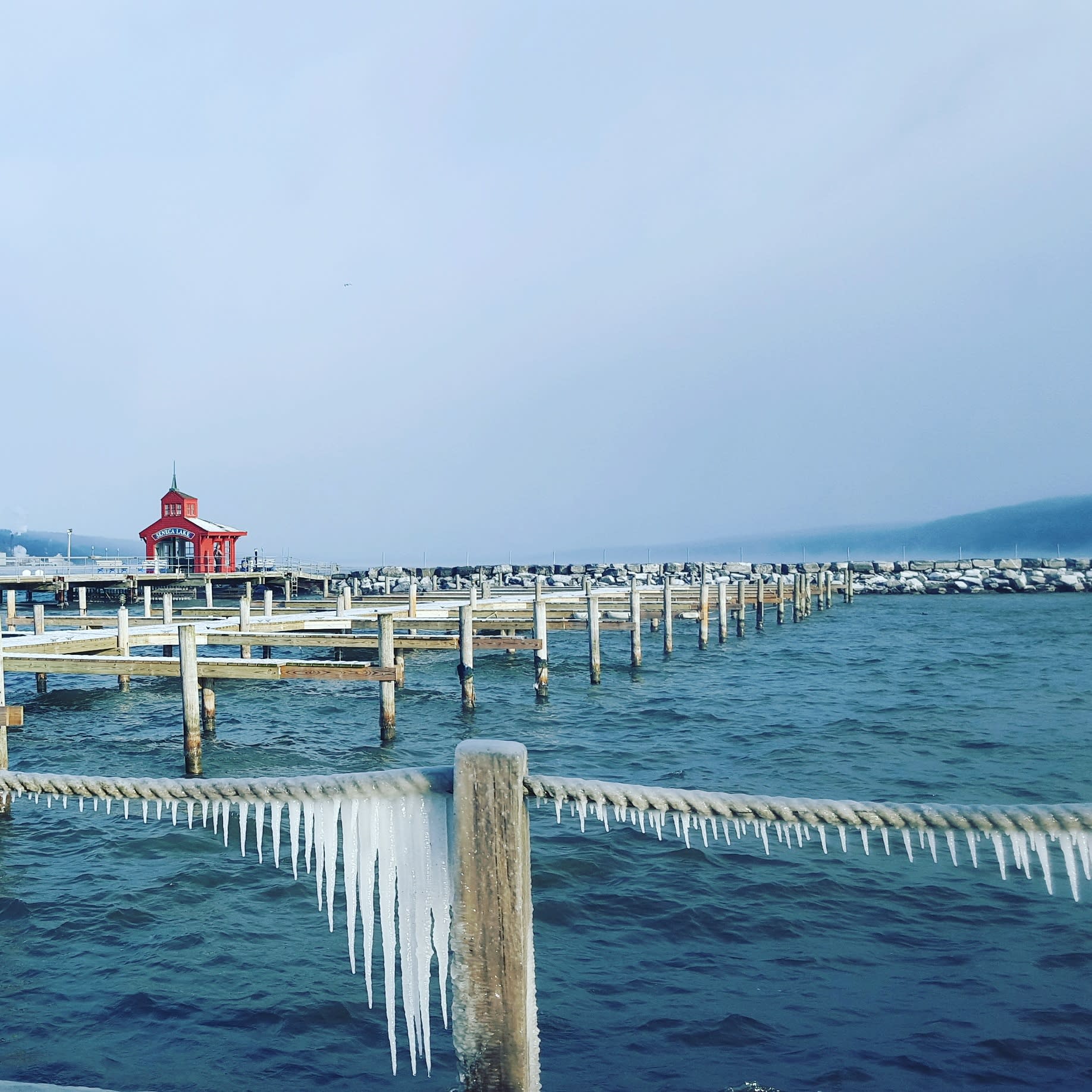 You can keep up on the latest winter event announcements, deals, and more by following us on Facebook and Instagram. Plus, our website provides a wealth of information, a public events calendar, hot deals, and more to plan your trip. Or you can always give us a call at 800-607-4552 for immediate (and expert!) travel advice.
In the meantime, here are just a few ideas to consider between now and Valentine's Day… check out all that there is to see and do, then book your trip today!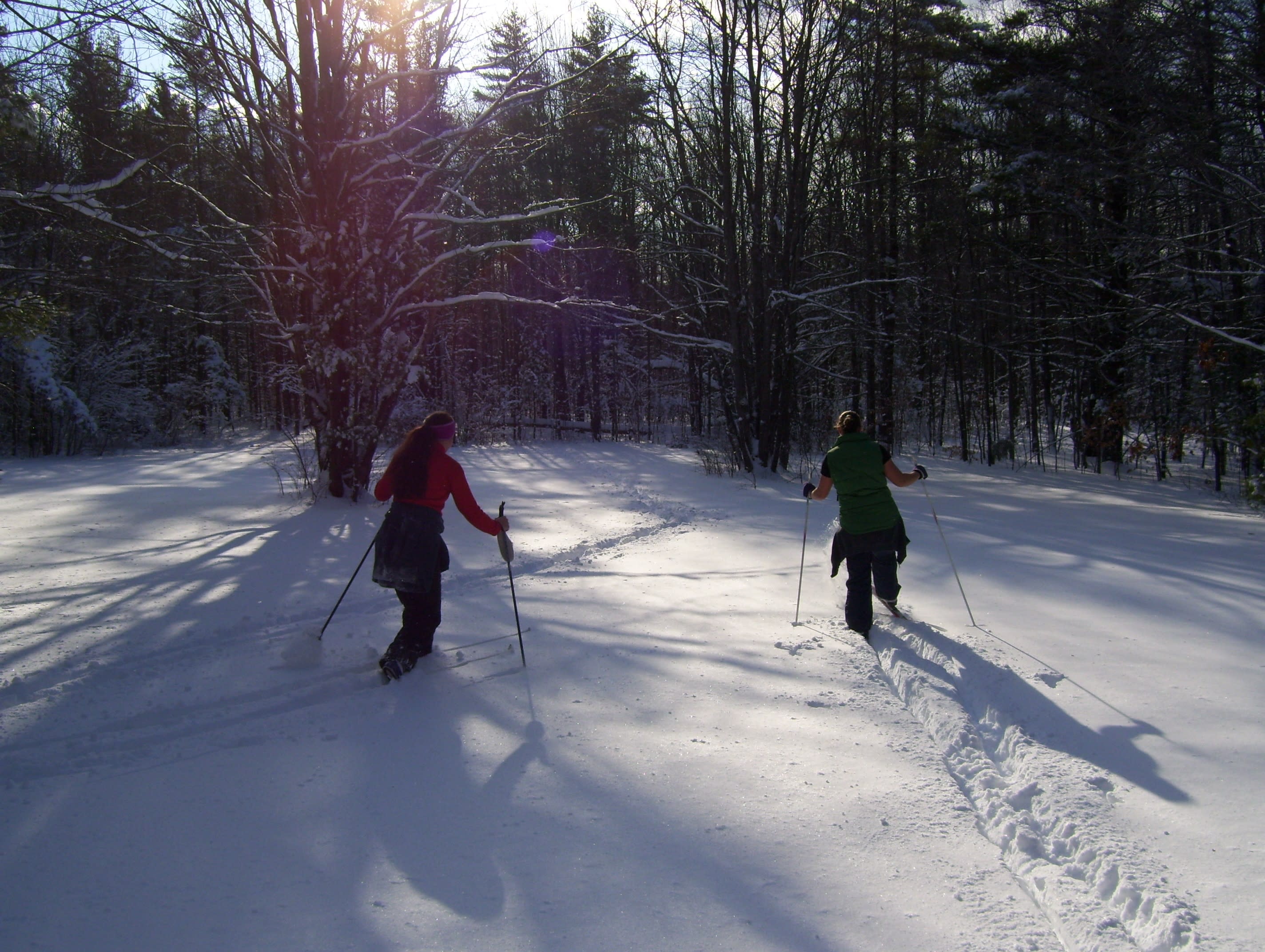 Winemaker Wednesdays at Hector Wine Company
Looking for a wine tasting experience that goes above and beyond the average? Check out Hector Wine Company's Winemaker Tastings. Enjoy your own private tasting with the winemaker including barrel samples, tank samples, and food pairings. Yeah, you won't find this opportunity in the peak of summer! Give them a call for pricing and availability: 607-387-1045.
Wednesday Night Acoustic Open Jam at Barry Family Cellars
Set in a beautiful historic building in the village of Burdett, you definitely want to check out one of the newest wineries to open on Seneca Lake. What better reason to swing by than to check out their acoustic open jams each Wednesday? The Barry Family will provide a warm welcome and plenty of awesome libations. Get all of the details on their Facebook page by clicking here.
Saint Practice Day at Grist Iron Brewing

If this title didn't make you chuckle a little, read it again. We love this idea that the talented and creative team at Grist Iron came up with! Practice for St. Paddy's Day in true Irish tradition, with good tunes by Celtic rock group Kilrush, delicious food, and bountiful pours of their brand new limited release whiskey barrel-aged Irish Red! As they say at Grist Iron, "This event will turn everyone Irish by the time our shenanigans are through!" For more information, click here.
Chocolate and Wine with your Valentine at Lamoreaux Landing Wine Cellars

Wine and chocolate - a match made in heaven!
Sunday, February 12 ♥ 1-3pm ♥ Learn to craft your own delicious artisan chocolate truffles and pair them with wines! All chocolate-making ingredients will be provided, as well as aprons for each guest – feel free to dress your best! Additional wines will also be available and can be purchased by the glass and bottle. Click here to learn more. $40 per person | $32 Case Club members and their guests. Space is limited for this event, and registration must be reserved in advance, please call 607.582.6011 by February 1, 2017.
Moonlight Trail Rides with Painted Bar Stables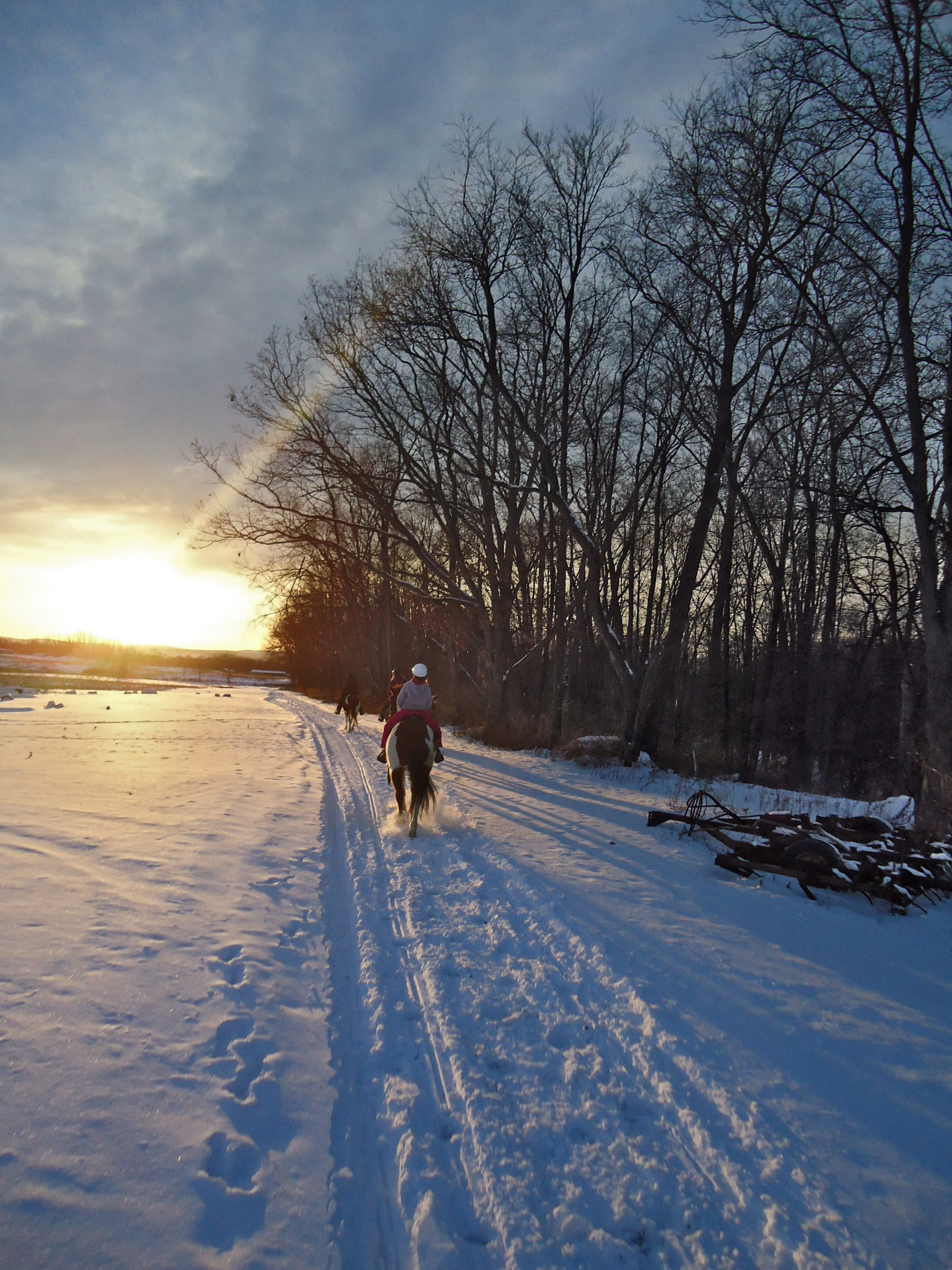 Moonlight glow stick trail rides are the perfect Valentine's Day Date! Romantic and fun for couples of all riding levels. Cost is $60 per person. For more information or to book your spot, contact Painted Bar Stables at 607-217-8141. Or visit them on Facebook to learn more about this awesome riding community.
Valentine's Getaway Packages at the Inn at Glenora Wine Cellars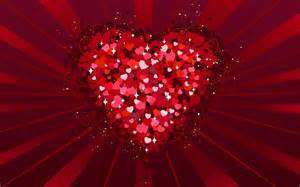 Available February 10-14, 2017 - Treat your sweetheart to a romantic getaway! The Inn features three room types, each with a private balcony or patio overlooking beautiful Seneca Lake, and three Valentine's Day package to choose from – Silver, Gold, and Platinum – for a memorable getaway weekend. All packages include an overnight stay, chocolate covered strawberries, a $100 gift card to Veraisons Restaurant, and a Chocolate & Wine Experience at the winery. Upgrade and enjoy even more Valentine's Day perks! Reservations are required by calling 800.243.5513. All stays include a glass of sparkling wine at check-in, wine tasting at the winery, and a bottle of Glenora Cayuga White in each room. For more information on this offer, including the upgrades available, click here.
ICE BAR at the Watkins Glen Harbor Hotel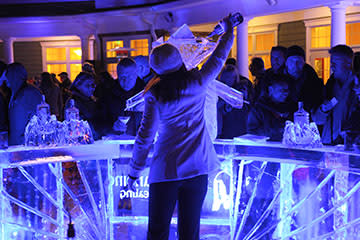 February 2, 2017 - Although Friday and Saturday night sold out in record time, there are still tickets available to Thursday night (February 2). The event kicks off at 5pm. Bundle up and step into a winter wonderland of over 25,000 pounds of ice meticulously carved into breathtaking ice sculptures, martini ice luges, and the coolest bars in town! After enjoying the chilling experience on the patio, the Harbor Ballroom is a great place to warm up and enjoy complimentary local wine, beer, restaurant tastings, music, and dancing. For more information, click here.