Each year, when September rolls around on the calendar, the village of Watkins Glen is abuzz with excitement about the Grand Prix Festival. Since 1993, the festival has celebrated the heritage of motor racing in our area. Last year, an estimated 25,000 attendees enjoyed the sights and sounds of this unique event. This year's festival takes place on Friday, September 11 and continues through the weekend.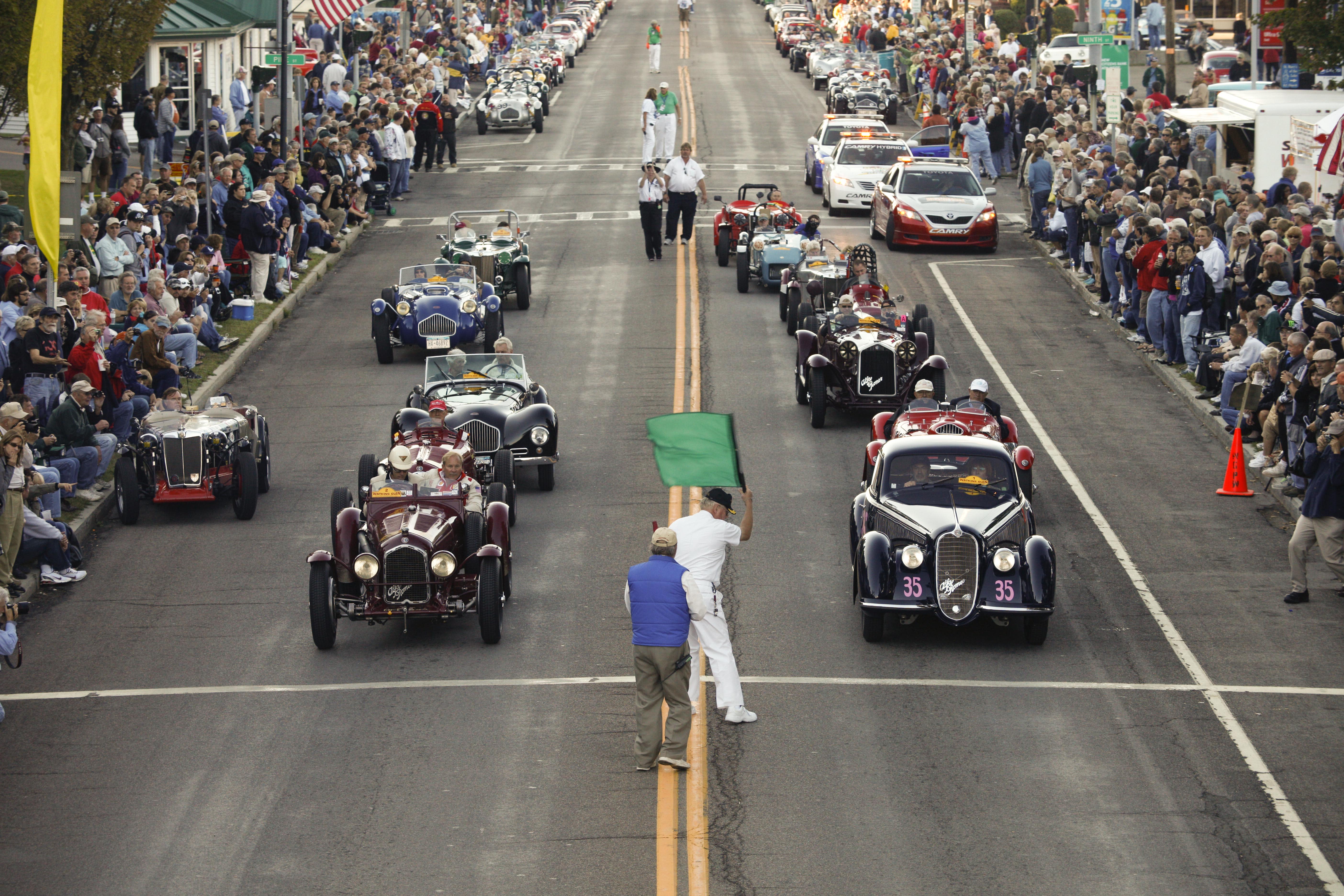 There is something from everyone at the Grand Prix Festival. Over 600 classic sports cars of all ages, makes, and models for your enjoyment and admiration. There is also live music, wine tasting, great food, family activities, a variety of vendors of racing items and related merchandise... and to literally set it off with a bang, there are fireworks at dusk.
Drivers can register to participate in a number of activities as part of the Stone Bridge Drivers events, plus a number of other options from a waterfall tour to autocross at Watkins Glen International. A great activity to observe is the Tech Inspection Reenactment at Smalley's Garage. You can even meet special guests on Friday, September 11 at 9:30am - Otto Linton and Denver Cornett III, racing legends! There will be race-themed movies shown at the historic Glen Theater, too. Including: "Greased Lightning" with Richard Pryor (7pm on Friday); "Winning" with Paul Newman (7pm on Saturday); and "Le Mans" with Steven McQueen (5pm on Sunday).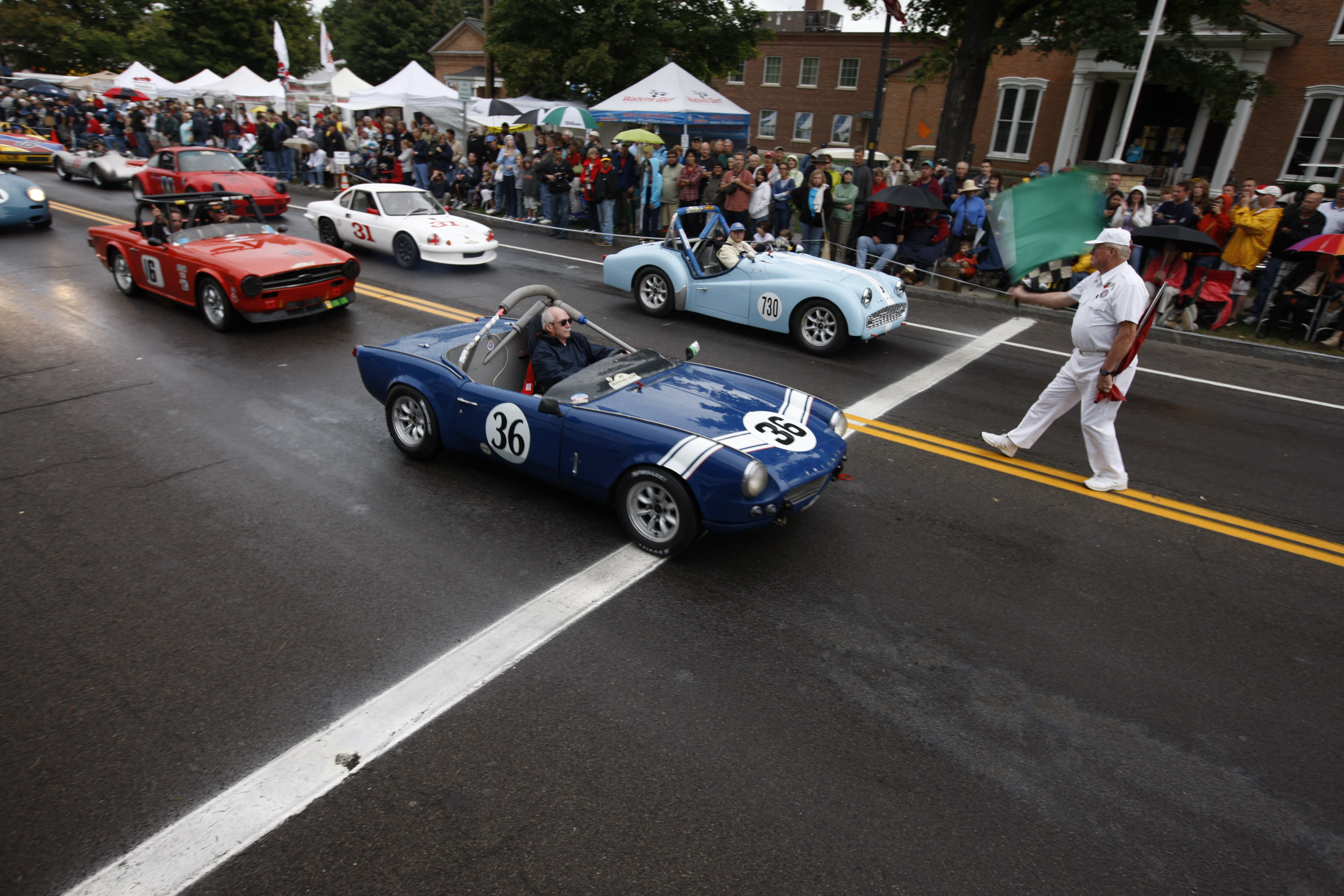 For more information on the festival, visit their website or call 607-535-3003.