Everyone knows we have a
beautiful lake and stunning waterfalls
,
award winning wineries/breweries/craft spirits
,
awesome restaurants
,
amazing scenic and natural beauty
,
great shopping and antiquing
,
one of the top state parks in the nation
,
America's best road course
, and so much more. But we also have something else that might surprise you. An incredible assortment of ice cream parlors and sweet treat spots to enjoy. In fact, we have so many, that we decided to compile a list of the
Top 5 Places to Enjoy a Frozen Treat
in Watkins Glen and Schuyler County. So, without further adieu, in no particular order... here are our
Top 5 Places to Enjoy Ice Cream (and Frozen Yogurt)
Ben & Jerry's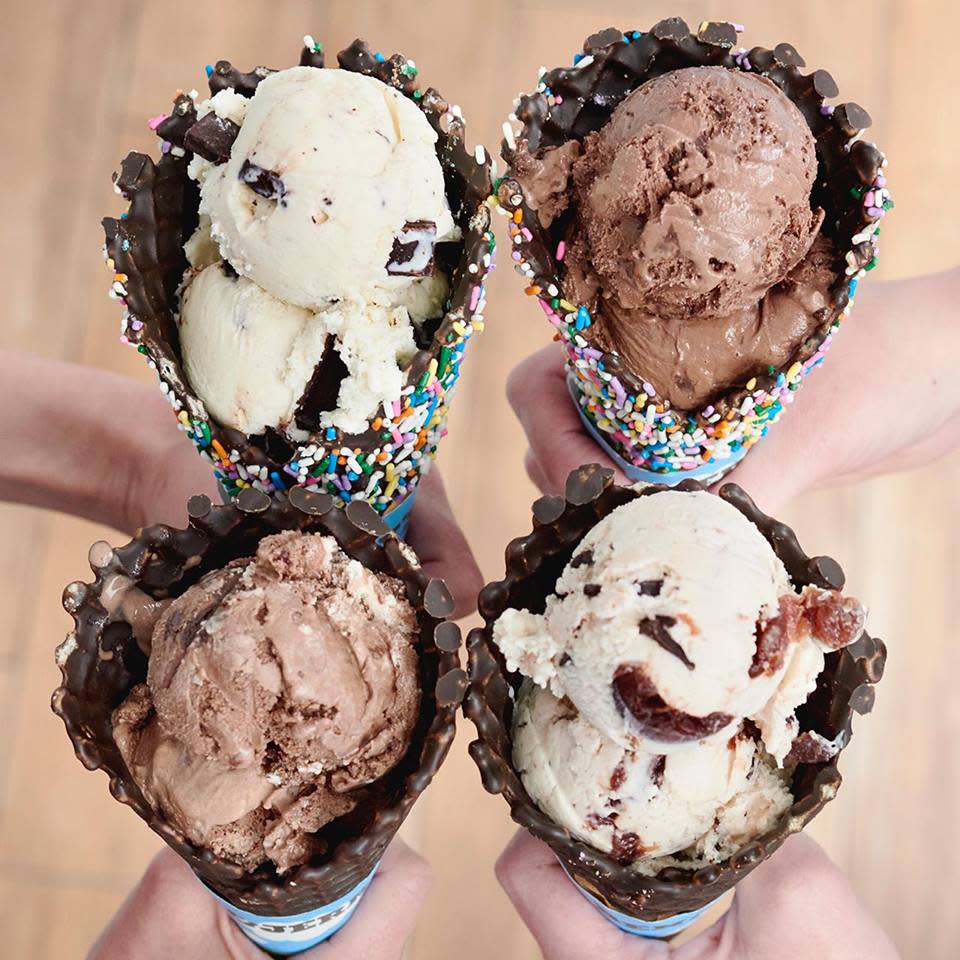 418 North Franklin Street, Watkins Glen
Hours: Monday through Sunday: 11am to 10pm
This iconic Vermont-based ice cream parlor is known for its creative, cleverly named flavors. If you've ever visited their shop in Watkins Glen, you'll also remember the iconic car parked outside. Oh, and if you happen to be a hosting a party and are looking for the perfect sweet ending... they cater, too! Aside from the plethora of hard ice cream flavors, sundaes, and milkshakes, they also serve up awesome ice cream cakes. But in our humble opinion, a truly "can't-miss" treat is their Chunky Monkey Milkshake... heaven in a cup!
Colonial Creamery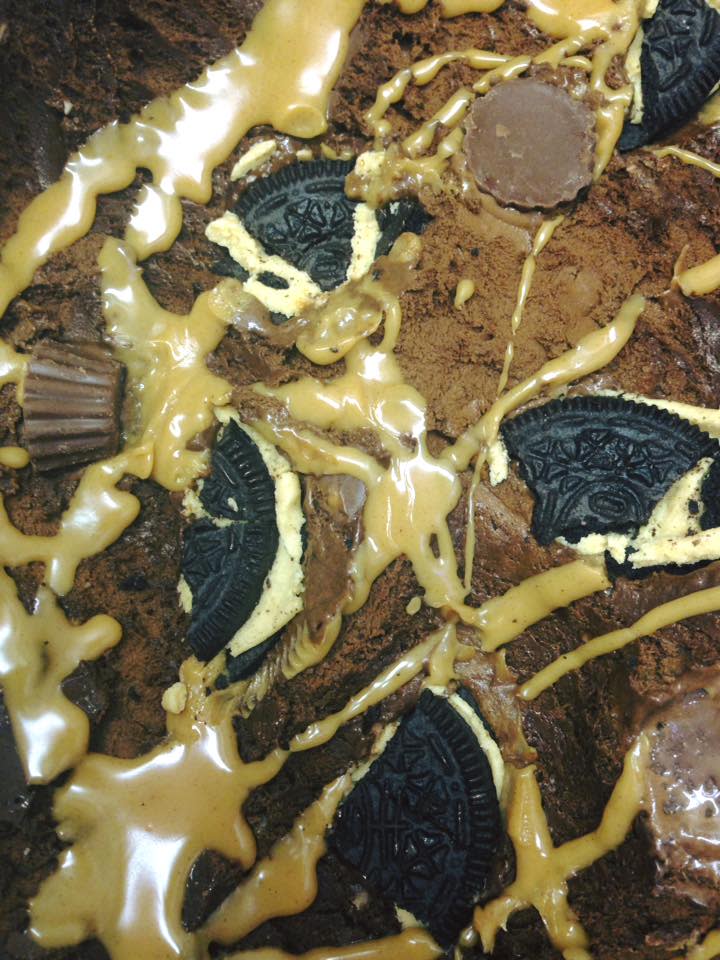 701 North Franklin Street, Watkins Glen
Hours: Monday through Wednesday: 12pm to 9pm; Thursday through Sunday: 12pm to 10pm
This family-run spot features homemade, small batch ice cream in over a dozen flavors! Among our favorites? Their Biscoff. Yes, you read right, Biscoff, as in, inspired by the deliciousness that is Europe's best gourmet cookie... translated in ice cream. Can you say delicious?! Oh, and they even offer up vegan, gluten-free, and non-dairy flavors. But you'd also be crazy not to try one of their more fun ice creams chockful of goodness such as their Chocolate Peanut Butter Madness. That would be chocolate ice cream, peanut butter swirl, peanut butter cups, & peanut butter Oreos! As owner Paul Marcellus says, "Completely loaded, delicious madness!" We won't take your word for it Paul, we're going need to come try some!
Finger Lakes Frozen Yogurt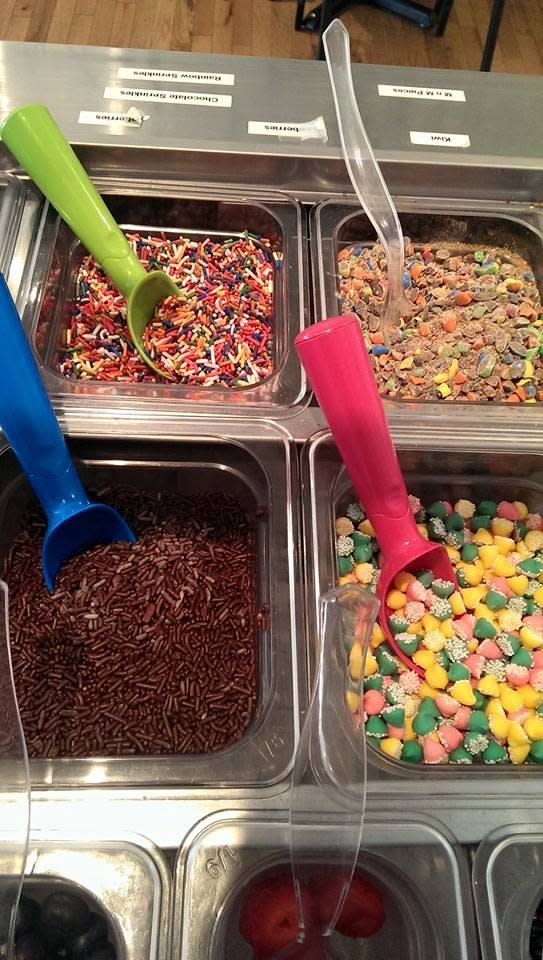 215 North Franklin Street, Watkins Glen
Owner Butch Monroe came to the frozen treat industry by way of a bed and breakfast. Mr. Monroe owned the famous Elmira's Painted Lady Bed & Breakfast (which has since been sold into private ownership). He has welcomed guests from all over the world and now, has entered the world of frozen yogurt. Flavors range from classic such as Tahitian Vanilla and Cookies and Cream to more unique (and rare) such as Banana-Rama and Valencia Orange. While Butch has his flavor favorites, you never know what new ones you might come across. He offers 8 fresh-made rotating flavors, including a custard and a sorbet! Add in this huge topping station (they rotate more than 70 toppings), and your options are endless! The cherry on top is that you can have as much or as little as you want, because it's self-serve and you pay by the ounce. Butch, you had us at Tahitian Vanilla!
Glen Dairy Bar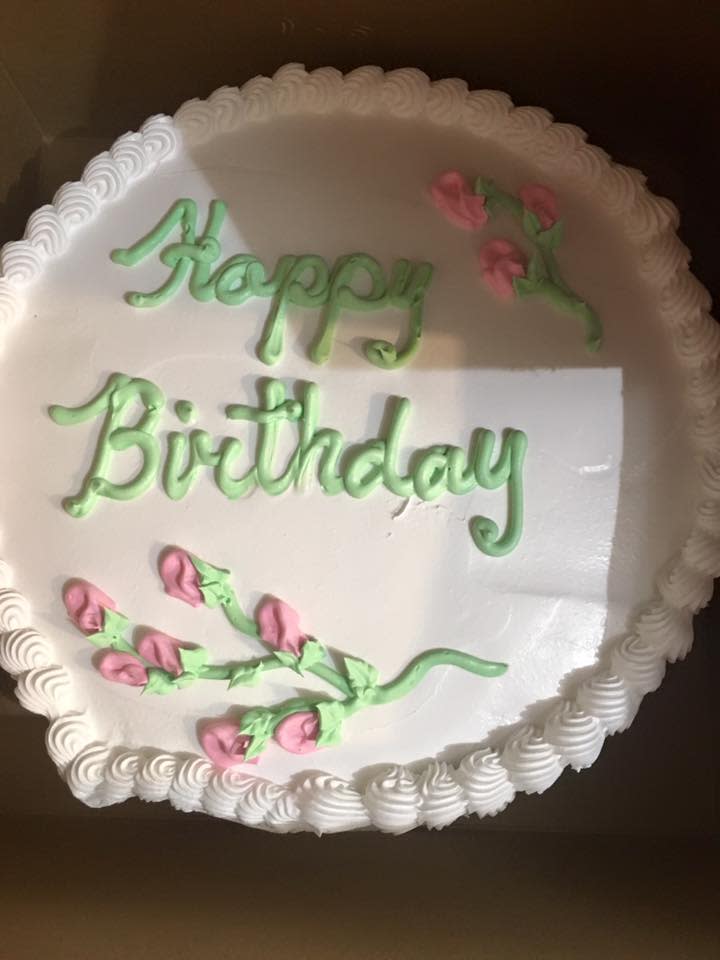 433 South Franklin Street, Watkins Glen
Hours: Monday through Thursday: 11am to 9pm; Friday and Saturday: 11am to 10pm; Sunday: 11am to 9pm
The Glen Dairy Bar opened in 1948 and was remodeled in 1999. They offer over 50 flavors of world-famous Giffords hard ice cream, 16 flavors of soft serve, and their newly added indoor seating means you can have ice cream - no matter the weather! But beyond ice cream, they also boast a sub shop featuring Boar's Head Meats. So why not have a sandwich first and then a little dessert.
Great Escape & Everything Ice Cream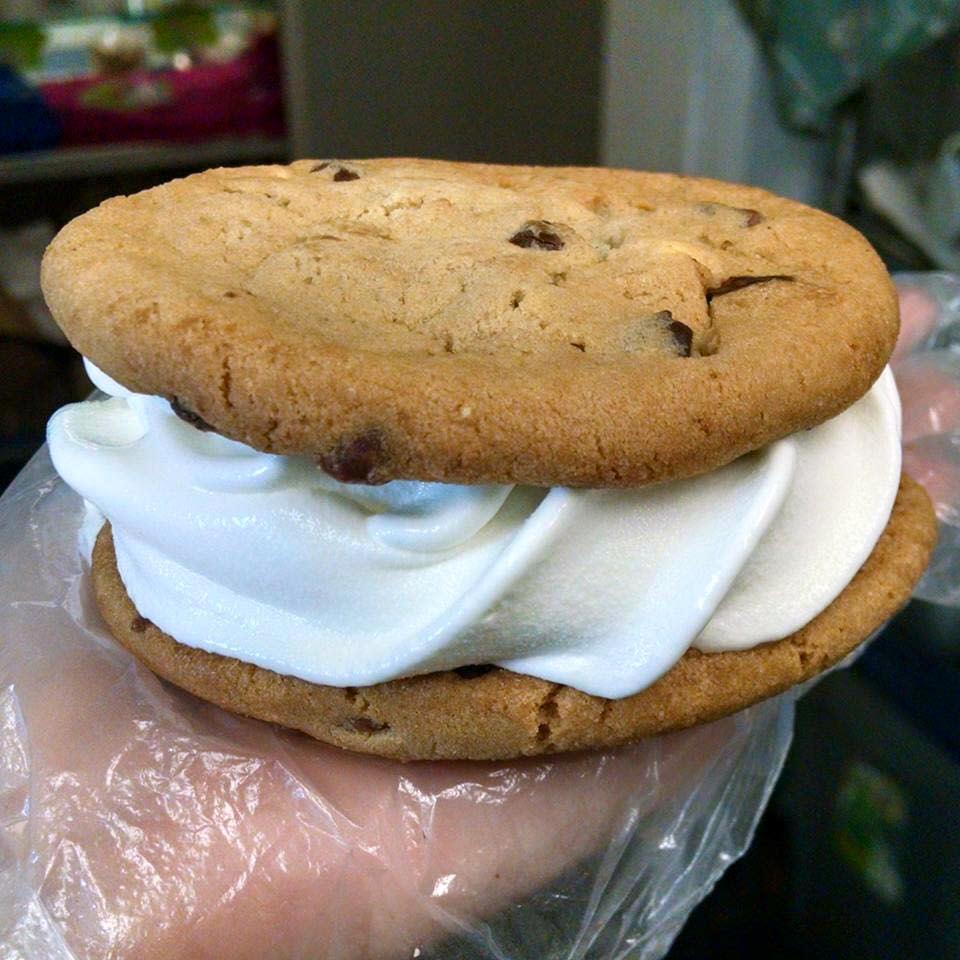 221 South Franklin Street, Watkins Glen
Hours: 7 days a week 11am to 10pm
A family owned and operated business for over 30 years, the Great Escape is practically a Watkins Glen institution. They serve up homemade ice creams, treats and novelties, cakes, and Italian gelato. They also have vegan and non-dairy menu. The Honsberger family has been at the helm since the beginning and the vintage vibe inside takes you back in time. They also bake up delicious seasonal homemade pies and they recently began hosting "decorate your own" ice cream cake sessions for Mother's Day and Father's Day (which were a hit). And if you've ever woken up and really been craving ice cream, there is nothing like their Ice Cream Breakfast Sandwich - vanilla ice cream sandwiched between two homemade oatmeal raisin cookies. We're setting our alarm. Don't get between us and the ice cream!