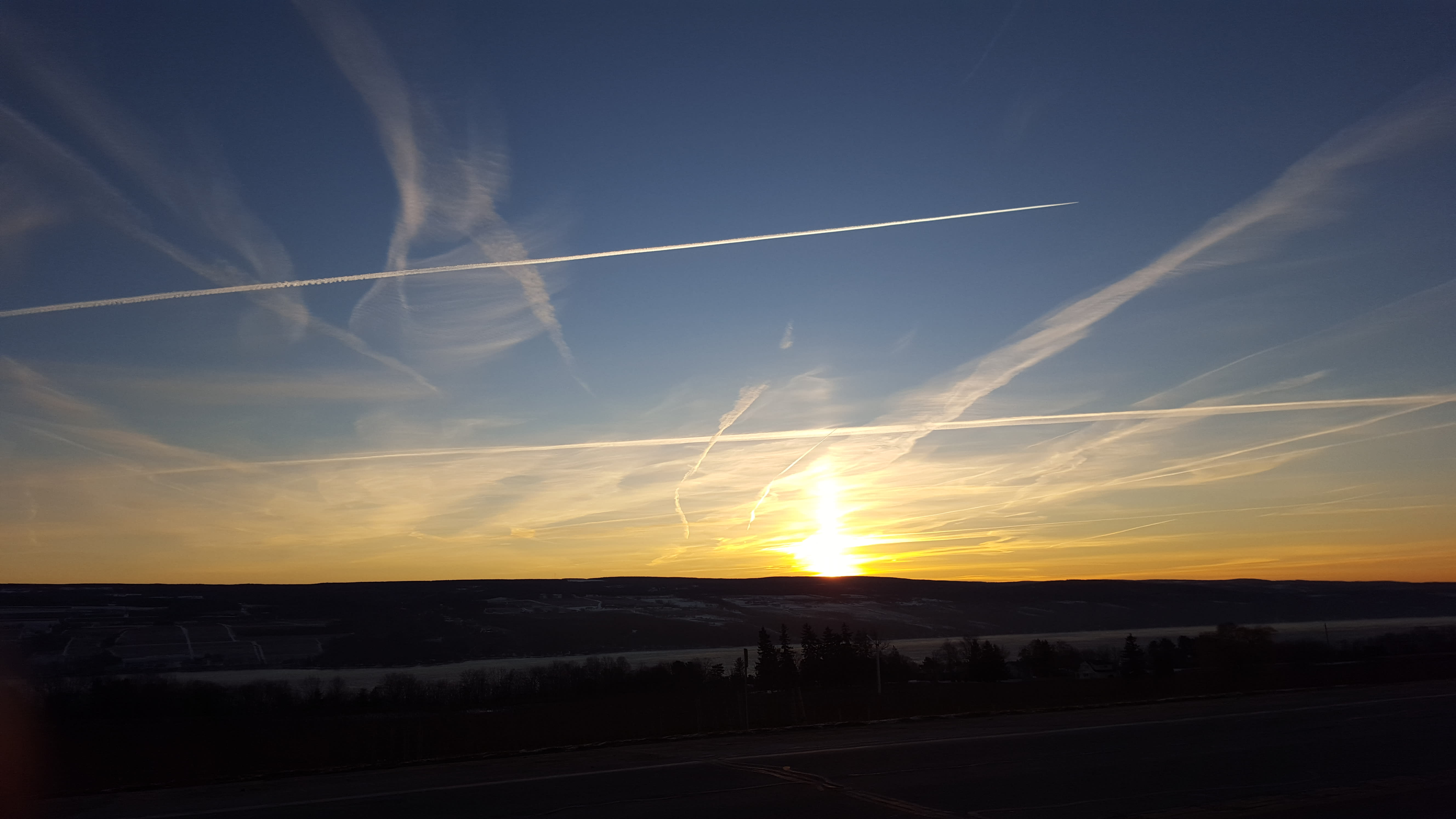 Ask anyone who lives in the Finger Lakes and they can rattle off things to do in the area... boating, swimming, fishing, hiking, sailing, paddling, waterfall hopping, all make the short list. But what about winter activities?
From outdoors to indoors, we've compiled a Winter Bucket List. How many activities can you check off?
PS: As you're checking off your bucket list, get social and tag us on Instagram (@visitwatkinsglen), Twitter (@tourwatkinsglen), and Facebook (@VisitWatkinsGlenandSchuylerCounty)...
Winter Bucket List: