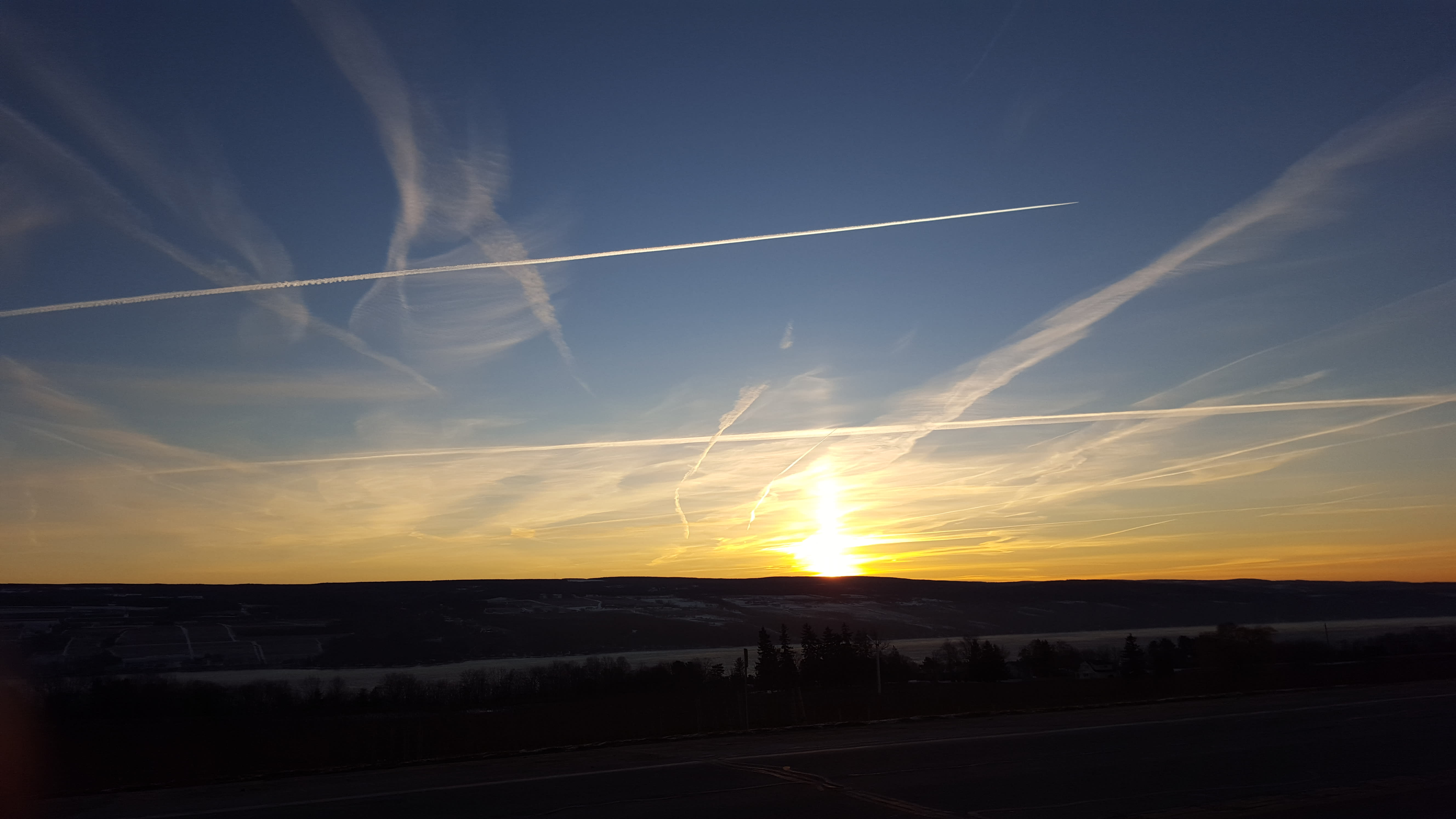 Schuyler County offers breath-taking views and relaxing activities all year long. Spend a couple days in our region this season and we promise you'll go home recharged with a renewed sense of calm.
Winter Bucket List:
Take a horseback trail ride through the snow with Painted Bar Stables

Wintertime wonders

Go snowshoeing at Sugar Hill State Forest
Go cross country skiing at Finger Lakes National Forest
Sample wine and chocolate-themed food pairings during the Seneca Lake Wine Trail's Wine & Chocolate event
Find a hidden treasure at one of the many boutiques and retail merchants 
Sip fresh-roasted coffee at Seneca Sunrise Coffee
Attend the ICE BAR at the Watkins Glen Harbor Hotel

ICE Bar - the hottest party in the coolest town!

Take a walk along the Catharine Valley Trail
Visit the Brick Tavern Museum of the Schuyler County Historical Society - chockful of great artifacts and history!
Venture to the Glenn H. Curtiss Museum to discover the area's ties to historic aviation and more
Check out the Rim Trails at Watkins Glen State, the park trails that are open during the winter time

Sledding fun - family style!