Recently our region captured national headlines when a fellow local tourism office figuratively waved the white flag, stating "That's it. We surrender. Winter, you win." If you want the full story, click here. It was a pretty funny joke and certainly garnered great attention for our region! While we could all use a good laugh and chance to commiserate after the long, cold winter we've had, this is also the perfect opportunity to remind ourselves of all the reasons why we're still open for business in the wintertime and why this is actually a great time to visit!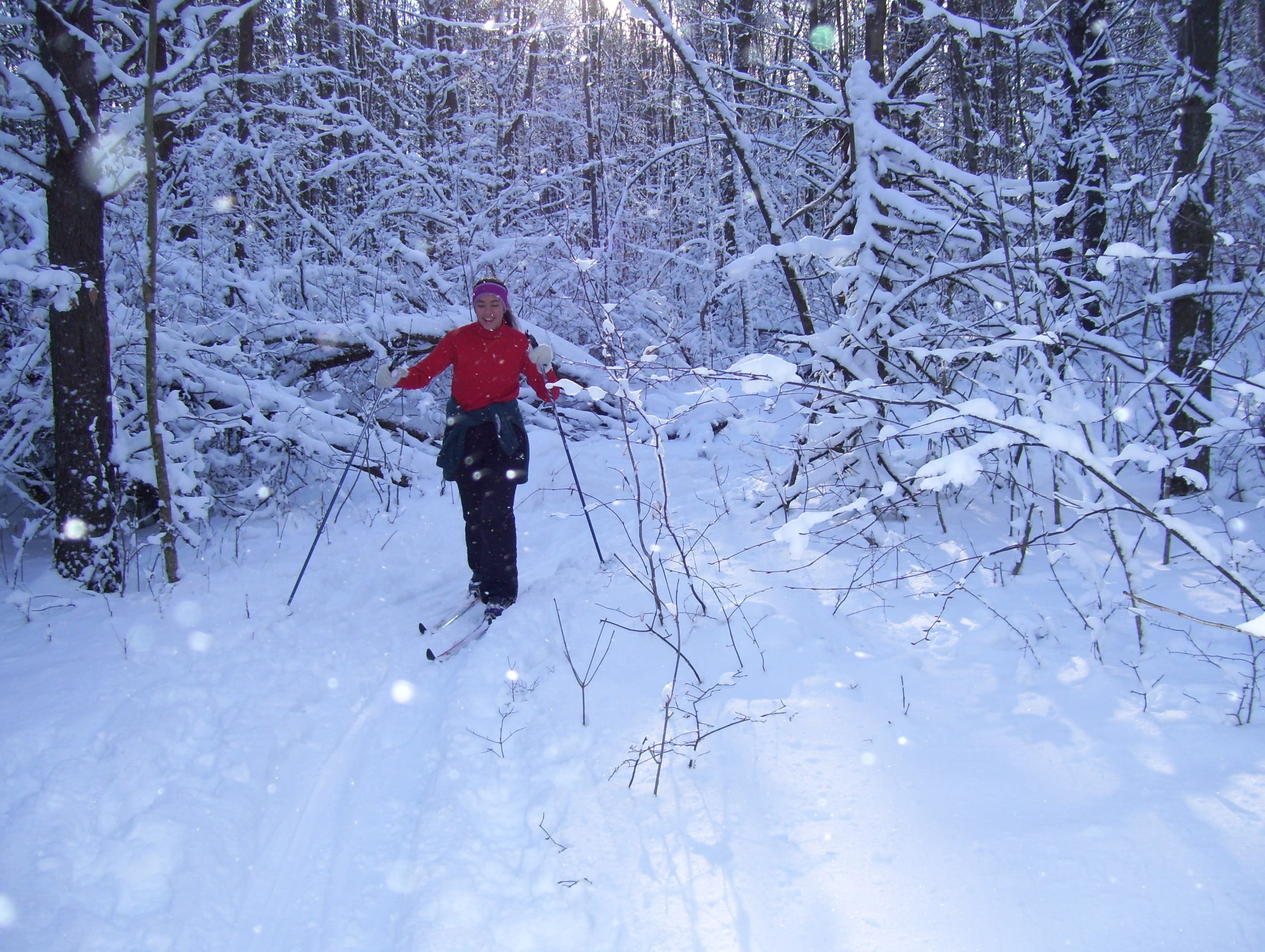 Cross-country skiing in the Finger Lakes National Forest
First, there's the outdoor recreation! Snowshoeing, cross country skiing, horseback riding, and snowmobiling are just a few of the things you can enjoy in Schuyler County this time of year at destinations such as the Finger Lakes National Forest, Sugar Hill State Forest, or the Catharine Valley Trail. For horseback riding you can head out on the trail with Painted Bar Stables for a moonlight ride. Imagine how pretty that would be! Activities abound in the winter - don't be scared off by a little snow! The sights and sounds are absolutely beautiful in the snowy season. After you've taken in the beauty of the outdoors, warm up at one of our cozy local cafes or wonderful restaurants. From fantastic coffee and lattes, to delicious homemade chili and soups to hearty Italian dishes - you will easily find a meal to fill your belly and warm your spirits.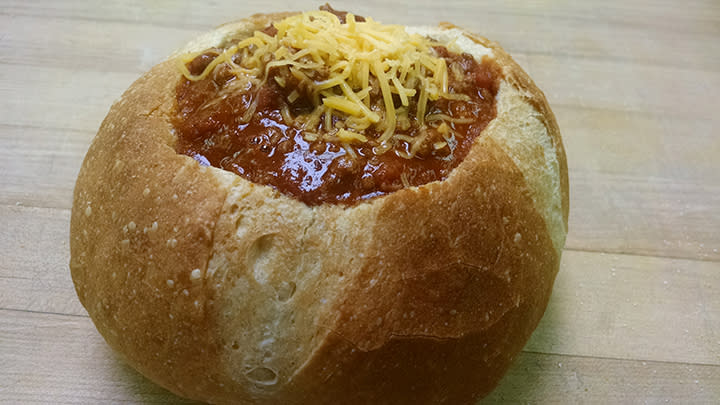 Hearty homemade chili in a delicious bread bowl at The Village Bakery in Montour Falls
You could also do some wine tasting along the Seneca Lake Wine Trail, sample some fine spirits at Finger Lakes Distilling, or enjoy craft brews at Roosterfish Brewing, Heavily Brewing, or Wagner Valley Brewing. Glenora Wine Cellars offers a neat experience called Feast & Fest coming up on March 22nd - you'll want to check out if you love food, wine, and live music. Barnstormer Winery also offers a great winter concert series on Thursday nights with great wine, live music, and a fun crowd. Visit their website for more info. There are loads of other fun and interesting events happening in our area (too many to list here) - but a great reference is the events calendar on our website. Check it out by clicking here.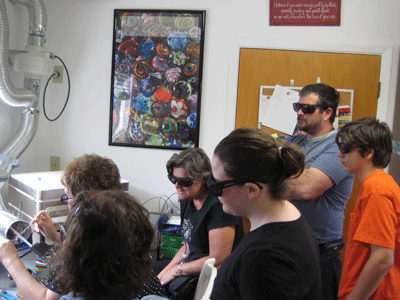 Bead-making at Joyful Adornments Glass Studio in Odessa
If you're chilled and looking for an indoor activity, we have some great stops for you! You can learn about local history, enjoy beautiful artwork in all sorts of mediums, and even learn a new skill! A few stops to check out: International Motor Racing Research Center, The Corning Museum of Glass, Joyful Adornments Glass Studio, Franklin Street Art Gallery, O'Susannah's Quilts & Gifts, and the Schuyler County Historical Society Brick Tavern Museum. With so much to, see, and enjoy in our area - what are you waiting for?! Come on to Schuyler County and Watkins Glen, you won't believe how wonderful winter can be! More winter fun and beauty in our area...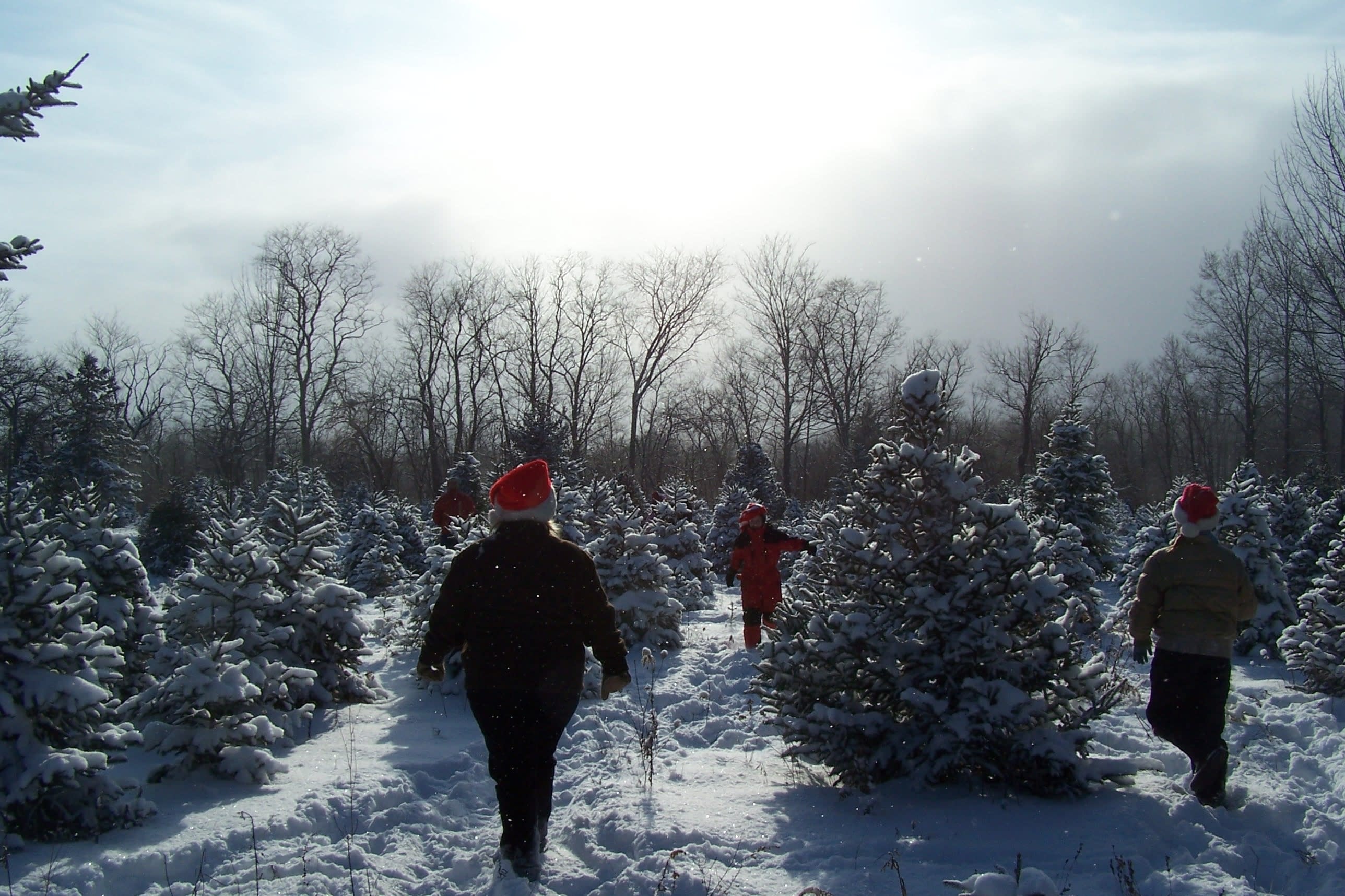 Exploring the beauty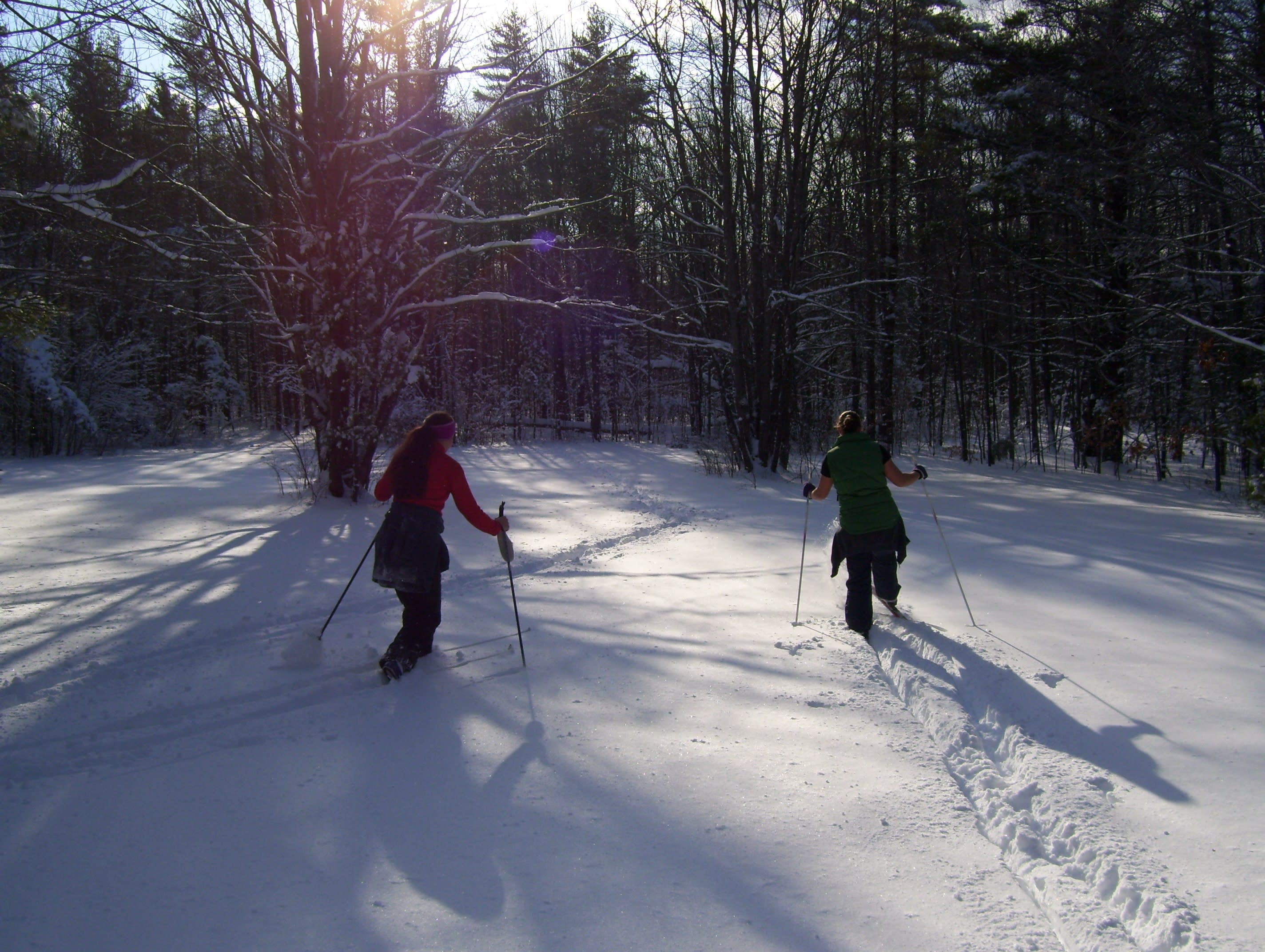 It may be chilly, but this will warm you up!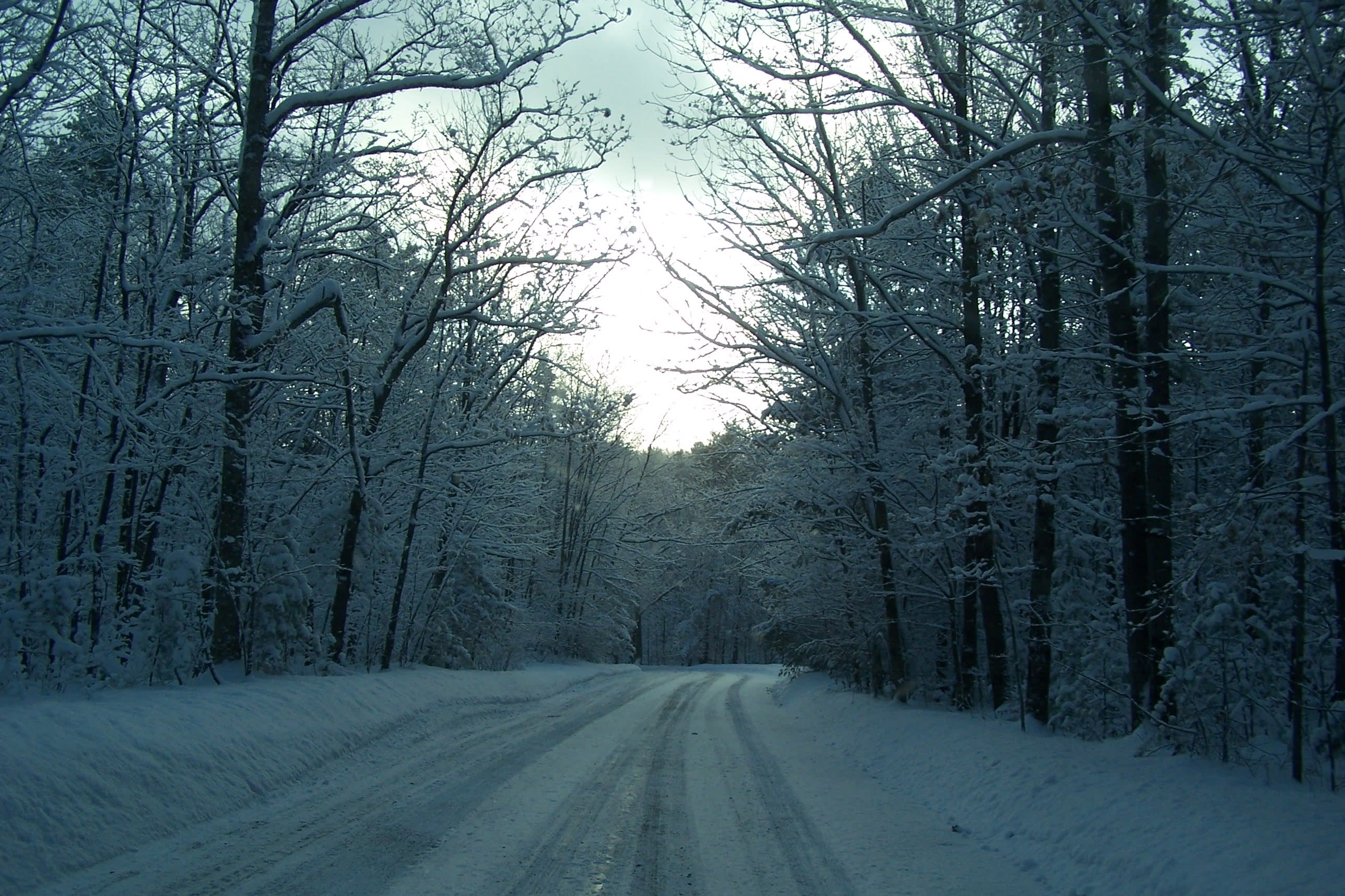 A tranquil drive through the Finger Lakes National Forest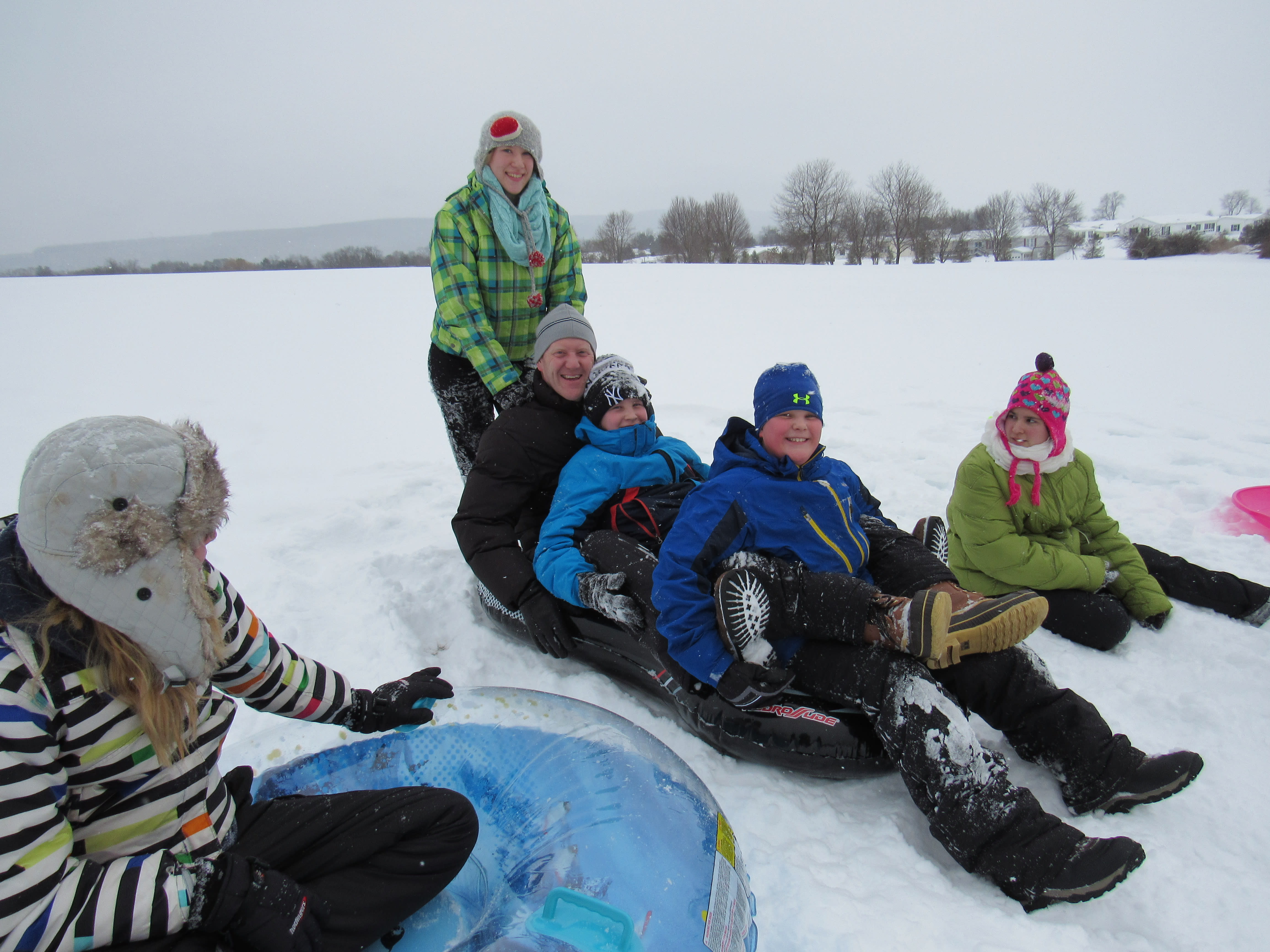 Sledding fun - family style!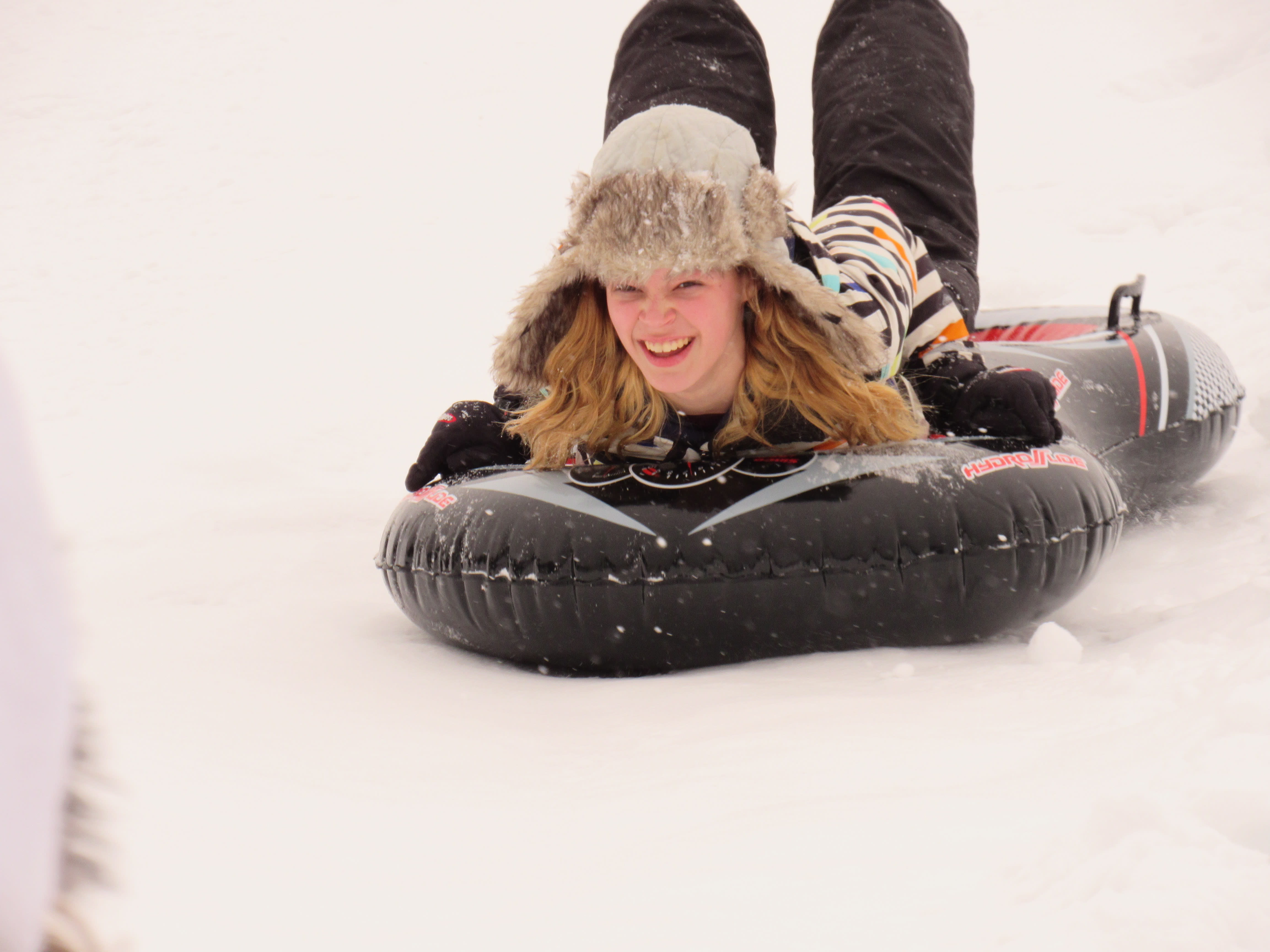 Does this thing go any faster?!