FLX TO GO
Founded as a one-stop resource for information on how businesses are adapting to the COVID-19/social distancing world, FLX To Go is a service of the Watkins Glen Area Chamber of Commerce but spreads the word about businesses and organizations throughout the Finger Lakes Area. 
We encourage you to like our frequently updated Facebook page here to stay updated on services in the area. 
For a listing of restaurants offering to-go and delivery options, and outdoor seating as of 6/16/20, that can be printed or emailed, please click here, and for a similar list of craft beverage businesses offering similar options, including those that permit outdoor consumption on their property, click here.
If you have any questions about this new program or would like your restaurant/business featured here, please email Rebekah Carroll, Executive Director here or Liz Salamendra, Events Manager here.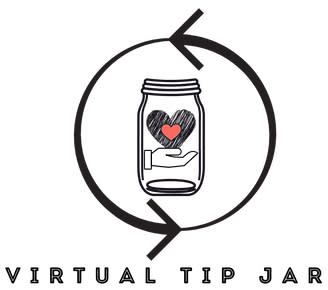 Related to FLX To Go is the international Virtual Tip Jars program to also help the many beloved servers and other industry staff at our favorite restaurants, salons, barbershops, driver services, and other industries where the frontline employees depend heavily on tips they are not receiving during the pandemic. For consumers, we hope you will consider giving to your favorite staff (this is an international program, so even if you live elsewhere your favorite businesses and staff are hopefully listed), and for owners and managers of businesses that employ staff depending on tips, we hoped you will register your business and staff on this site. And for everybody, we encourage you to promote this program. To find out more about this program, click here. For residents of the Finger Lakes Region (Ithaca was the first town in our area to get involved- good job Ithaca!- but is rapidly expanding into many other towns in our region) that want to tip an employee, you can see the growing list of those staff and how they can accept a tip digitally here.