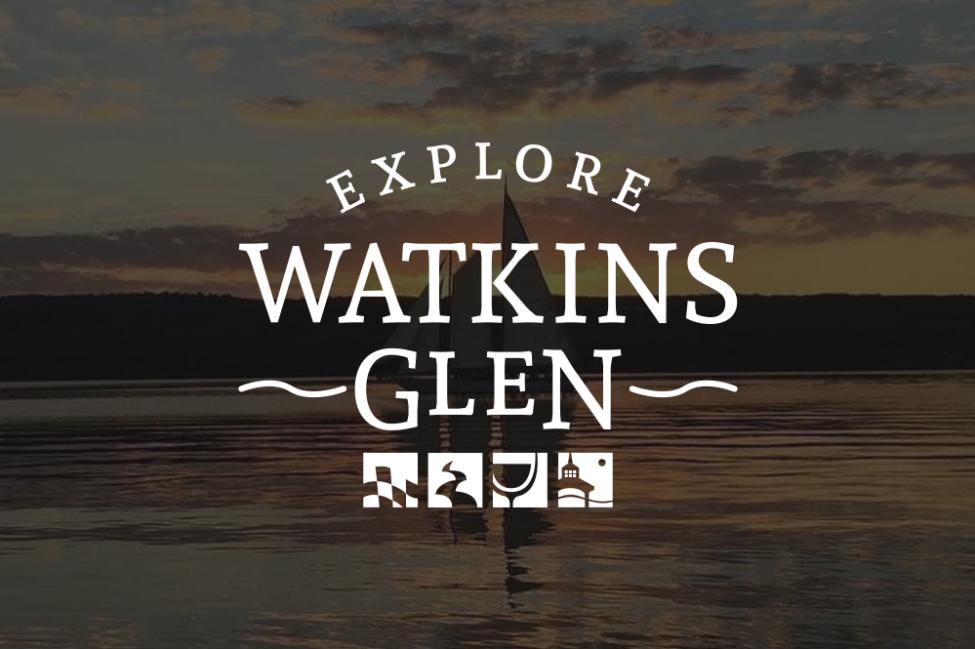 Community Foundation of Elmira - Corning and the Finger Lakes, Inc.
301 South Main Street
Horseheads, NY 14845
(607) 739-3900
---

About

---

The Community Foundation operates with the understanding that we can make a big difference in the world—one gift at a time. With over 40 years of grant-giving experience, we are committed to the future of the community. We find creative ways to support the growth and development of our community by forging lasting relationships with, and between, donors, advisors, leaders, and non-profits in the region. Community Foundation of Elmira-Corning and the Finger Lakes, Inc. is a not-for-profit organization classified as a publicly supported 501(c)(3) charity under the Internal Revenue Code. We are governed by a community-based, volunteer board of directors and administered by professional staff. We serve the counties of Chemung, Schuyler, Steuben and Yates in the Southern Tier of New York State.