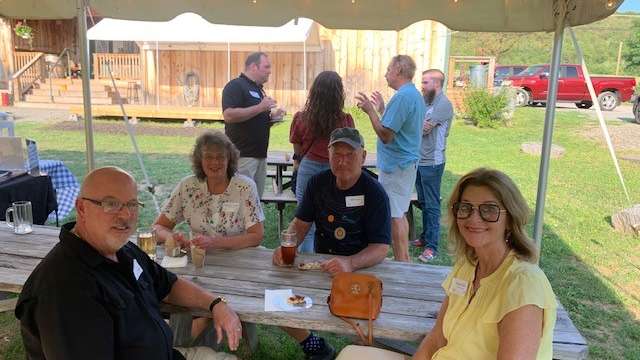 It was a perfect day to mix and mingle outside at Solera!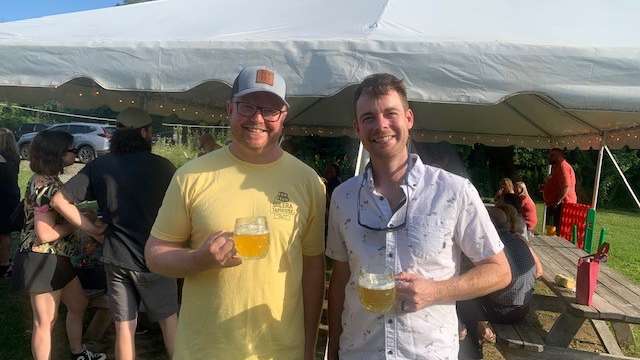 Solera co-owners, Connor Evans and Matt Fitch (left to right)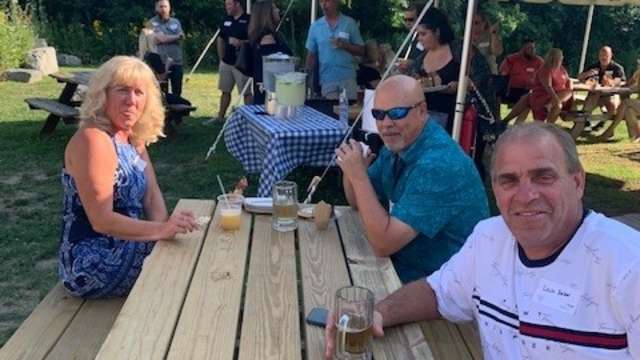 Dena Carrigan, Deputy Mayor Louis Perazzini, and new member David Barber found some shade on a hot day.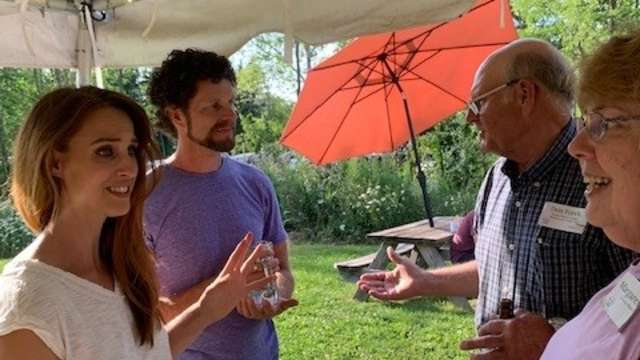 Delian Lincourt, Raymond Lincourt, Don Furch, and Margaret Green caught up together at Solera.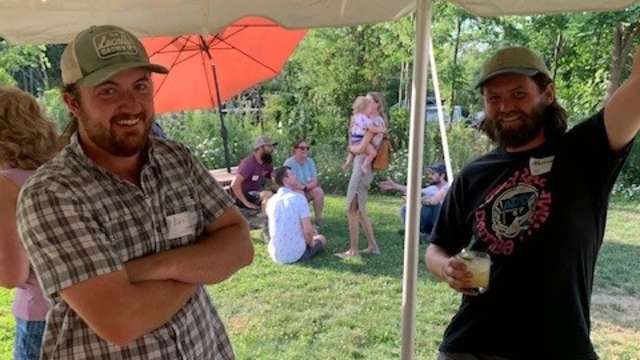 The vineyard team from Hillock & Hobbs had some fun getting to know more about the Chamber.
{{/}} {{:events}}
Related Events:
{{#events}} {{title}}
{{/events}}
{{/events}} {{:listings}}
Related Listings:
{{#listings}} {{title}}
{{/listings}}
{{/listings}}